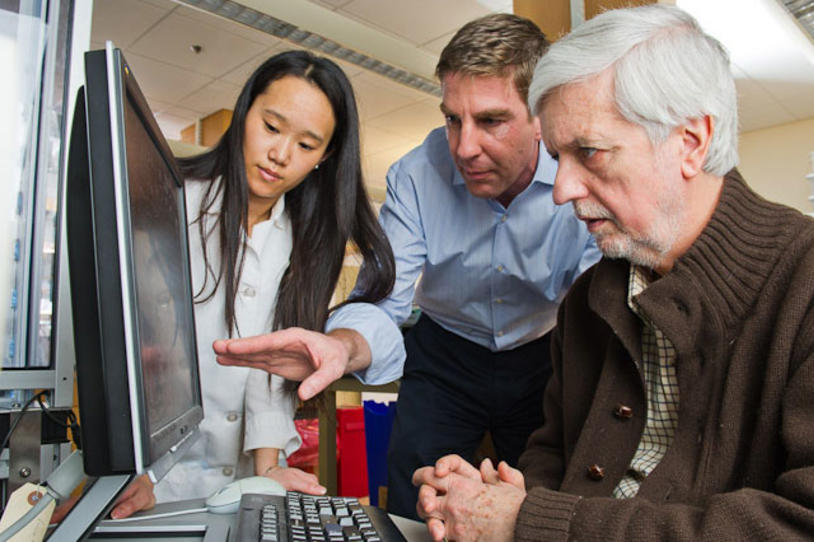 Fox Trial Finder, MJFF's Web-based tool that connects willing volunteers to clinical trials, was featured on Fast Company's Co.Exist Web site highlighting the tool's matching algorithm, similar to that of an online dating site. By making it easier for volunteers to get involved in research needed for therapeutic breakthroughs, Fox Trial Finder helps speed progress towards a cure for Parkinson's disease. 
"The Fox Trial Finder is one of the most ambitious attempts ever to fill medical research trials. Nearly 85% of all trials begin late due to difficulties recruiting enough participants, according to data provided by the Fox Foundation; the [Fox Trial Finder] is an attempt to reverse that process."
Visit Fox Trial Finder to sign up today or email support@foxtrialfinder.org for more information.