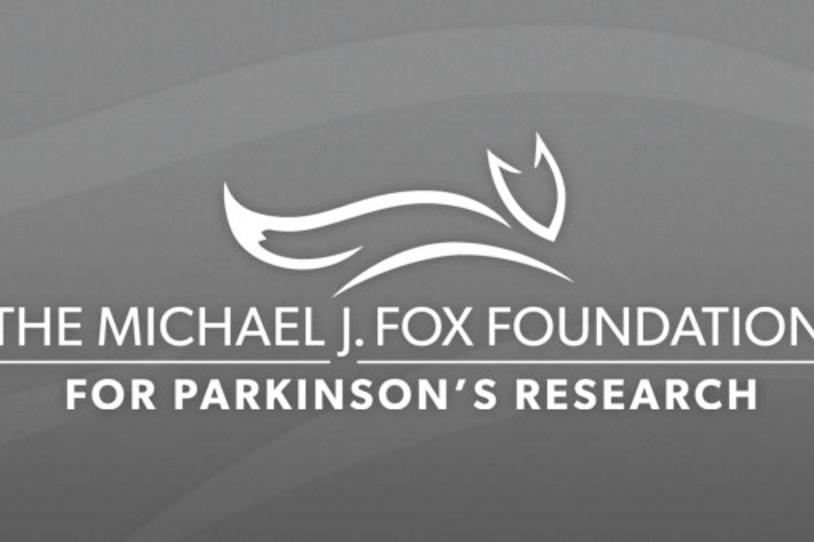 Chelsea Therapeutics announced yesterday that their drug candidate Northera, designed to treat orthostatic hypotension in Parkinson's and other diseases, was denied approval by the Food and Drug Administration (FDA). Those living with the condition — a sudden drop in blood pressure when standing up, which can cause dizziness, falls and injury — will have to continue to wait for a drug.  Northera is the brand name for droxidopa, which has been approved to treat orthostatic hypotension in Japan since 1989.
Chelsea made a similar announcement back in March, when they explained that a response letter from the FDA denied approval of the drug and asked for additional efficacy data in support of Northera from an ongoing clinical trial. Yesterday's announcement explains that an end-of-review meeting with the FDA has affirmed this ruling.
As we reported here back in March, it's been a long, strange ride for the drug:
In mid-February, Chelsea voluntarily released news of safety concerns about the drug (a highly unusual move) and the company lost a third of its market value in the wake of that first announcement.
Then, in March, it was announced that the FDA denied approval of Northera. Usually, the FDA rules in line with advisory committee recommendations.  Not this time.
Chelsea says that they will move forward with an ongoing clinical trial of Northera, addressing the FDA's concerns.  They say they will resubmit a New Drug Application to the FDA in early 2013.