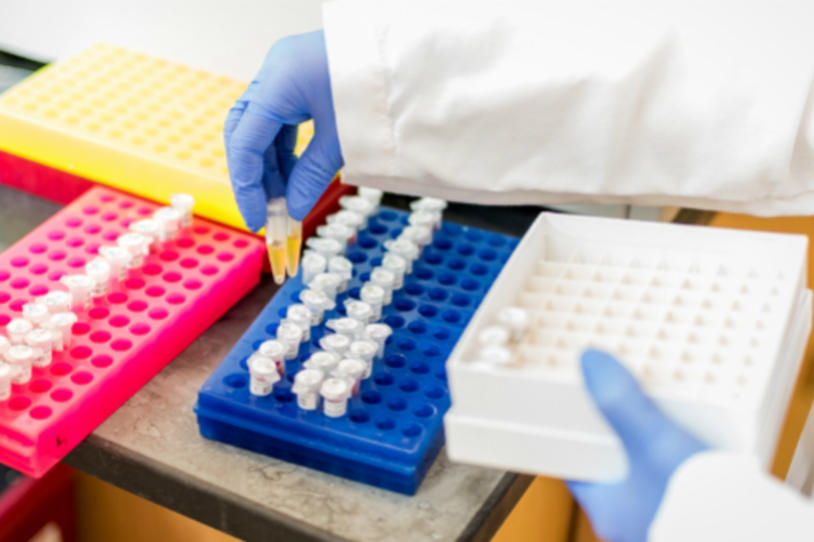 Updated: In light of the unprecedented COVID-19 situation, we have extended the pre-proposal deadline for current funding opportunities to May 14, 2020. For additional information, review our FAQs on COVID-19 and research support.
The Michael J. Fox Foundation (MJFF) is now accepting pre-proposals for fall 2020 funding. The four open funding programs, listed below, span our strategy to define, measure and treat Parkinson's. These programs are open to researchers in non- and for-profit organizations both within and outside the United States.
To learn more about MJFF's funding strategy, these four open RFAs, and the application and review processes, attend our webinar at noon ET on March 27, 2020. You can also visit the Funding Opportunities page to learn more.
The Target Advancement and Therapeutic Pipeline programs are Edmond J. Safra Core Programs for PD Research.