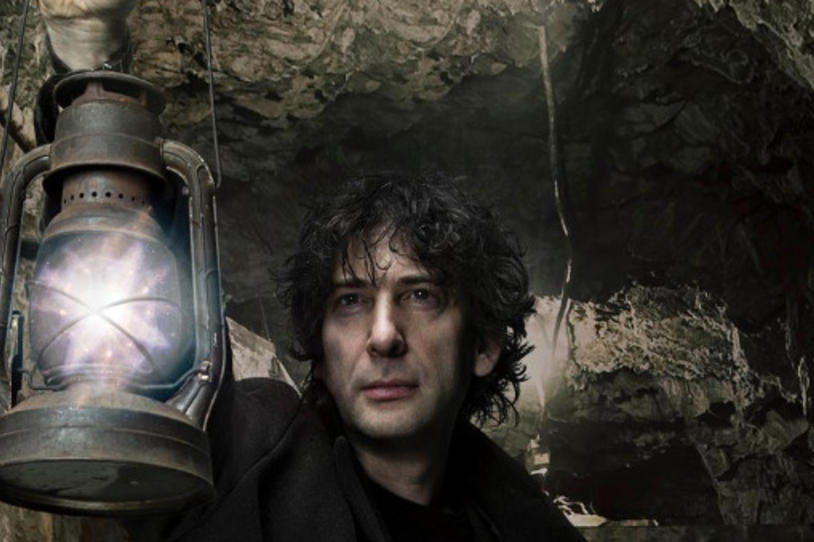 The Illuminate Parkinson's Charity is having its final gallery showing on March 23rd at Century Guild in Los Angeles, California. The show portraits exhibit the incredible age differential between sufferers of Parkinson's, together with a campaign featuring luminaries like Terry Gilliam, Grant Morrison, Kevin Smith, Neil Gaiman and many others.
The event is being hosted by Allan Amato, a famous photographer who was inspired by his best friend Becky to create a traveling gallery show and photo book documenting individuals with Parkinson's. Becky, now 35 has set up Illuminate Parkinson's with the sole purpose of raising awareness and funds for other Parkinson's charities. Illuminate Parkinson's has had 4 exhibitions and have photographed over 21 individuals with PD. 

For more information on their event and Illuminate Parkinson's, click here.