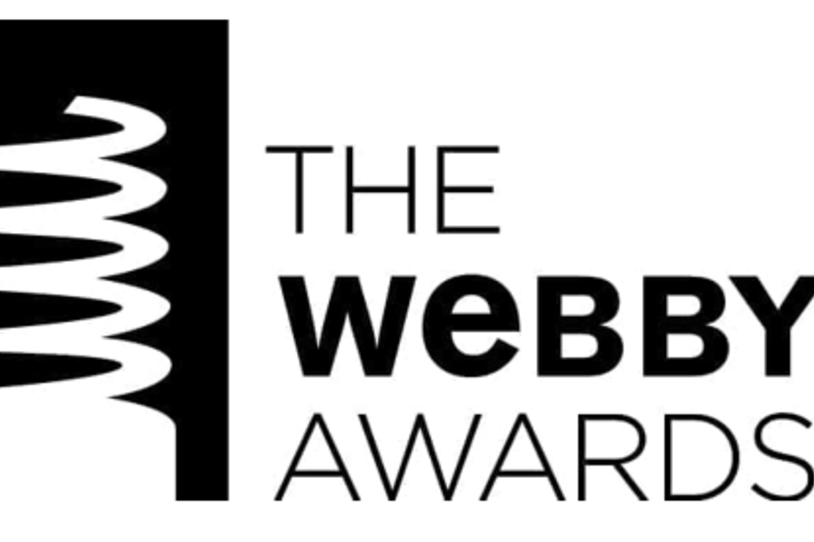 This past year, many people living with Parkinson's disease (PD) and their families found themselves asking similar questions on how to navigate the COVID-19 pandemic. To help provide practical tips and offer support to the worldwide PD community, The Michael J. Fox Foundation (MJFF) brought together an award-winning podcaster who is living with PD and a fellowship-trained movement disorder specialist to host a limited podcast series on the impact of COVID-19 on Parkinson's. Well, we now have the honor of saying award-winning COVID-19 limited series.
Hosts Larry Gifford and Rachel Dolhun, MD, spoke with experts for thought-provoking discussions on managing health, wellness, telemedicine, combatting isolation, and how to drive Parkinson's research forward from home. Honoring the best of the internet, The Webby Awards — presented annually by the International Academy of Digital Arts and Sciences — named MJFF's limited series as the winner of their 25th annual Webby Award and People Voice Award for best in podcasts: science & education.
In a Webby Awards tradition, our Founder Michael J. Fox delivered his five-word acceptance speech on behalf of the Foundation: "Purity of motive amplifies impact."
Browse the entire Webby Awards winner list. Then, listen to MJFF's limited COVID-19 series podcast and subscribe to our Michael J. Fox Foundation Parkinson's podcast on iTunes or through any podcast app on your smartphone or tablet.