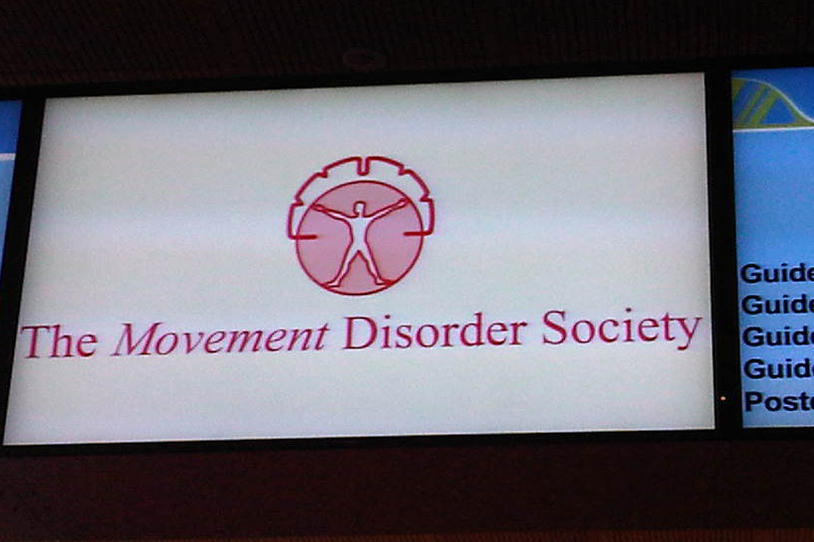 Fox Meeting Notes: We report on the latest news in Parkinson's disease research, live from the Movement Disorder Society International Congress in Dublin, Ireland.
Today's morning session focused on a budding topic in the field of Parkinson's disease (PD) research: Is PD even rightly defined as a movement disorder, anymore? Here is the concept at play: By the time a person is diagnosed with Parkinson's, the disease is already well developed – typically an individual has already lost around 80 percent of their dopamine neurons. More and more, research is pointing to the fact that Parkinson's may involve other systems in the body, beyond the central nervous system.
"I am amazed to think how our vision of PD continues to evolve," explains Maurizio Facheris, MD, MSc, associate director of research programs at the Michael J. Fox Foundation (MJFF). "It has now moved way beyond the substantia nigra, even beyond the entire brain itself to include the colon and other systems. We should have no fear to change our perspectives and vision, we will still call it Parkinson's. But we do need to expand our thinking in developing treatments that could possibly target systems in the body that we never expected to target, just years earlier."
Researchers are already starting to take up this call to action. The Movement Disorder Society has formed a working group to be led by MJFF awardee Daniela Berg, MD, and Ron Postuma, MD, with the goal to better redefine PD on the whole, based on new understandings of the pre-motor signs of the disease. And as we wrote in this space last month, the landmark biomarker study the Parkinson's Progression Markers Initiative (PPMI) is pondering expansion into a pre-motor cohort.
Other highlights of the day:
Today marked Move4Parkinson's Patient Empowerment Day, an event geared toward empowering people with Parkinson's to improve their own quality of life. Foundation staff member Mark Frasier, PhD, attended the event held at Aviva Stadium, where they normally play rugby. It was "a high energy crowd of speakers and attendees motivated to take control of their Parkinson's," he says. The day's focus was on practical ways for getting more out of daily life.
Fox Foundation awardees Chris Goetz, MD, and Glenn Stebbins, PhD, of Rush University Medical Center, presented their results identifying the best clinical scale for measuring patient response to therapies to treat dyskinesia, the Unified Dyskinesia Rating Scale (UDysRS). Moving forward, UDysRS could be an important tool for designing accurate clinical trials to verify that a dyskinesia drug is — or isn't — working, an important step toward bringing dyskinesia-targeted drugs closer to pharmacy shelves.