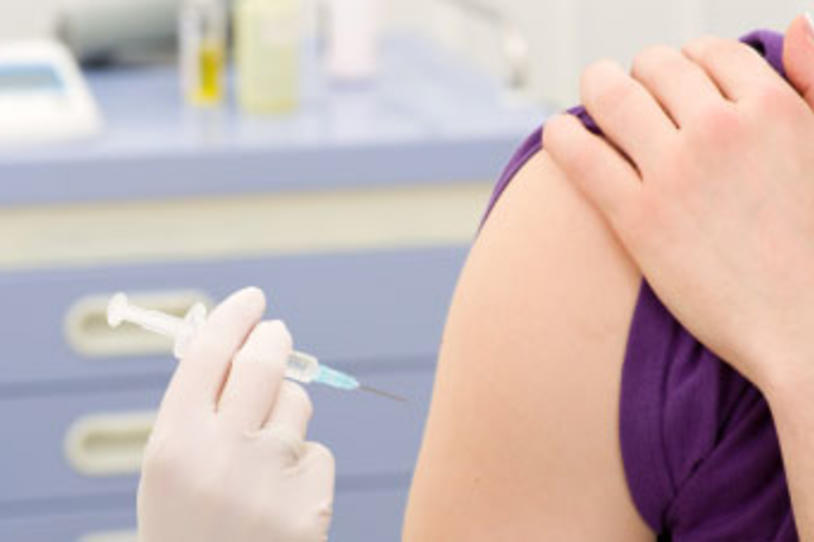 Austria-based biotech and Michael J. Fox Foundation awardee AFFiRiS AG today announced the launch of an early stage clinical trial of a first-of-its-kind vaccine approach to treating Parkinson's disease, called PD01.
The AFFiRiS vaccine targets alpha-synuclein, a protein whose clumping is present in all people with Parkinson's. The hope is that PD01 will stimulate the production of antibodies that bind to alpha-synuclein, clearing it from the brain and slowing the progression of the disease. The Phase I study is testing the safety and efficacy of the drug.
The trial, led by AFFiRiS chief medical officer Achim Schneeberger, MD, will engage as many as 32 subjects with mild Parkinson's disease over two years at a single clinical site in Austria.
To learn more about how the vaccine works, listen to this podcast with Dr. Schneeberger and Foundation Patient Council member Dave Iverson.