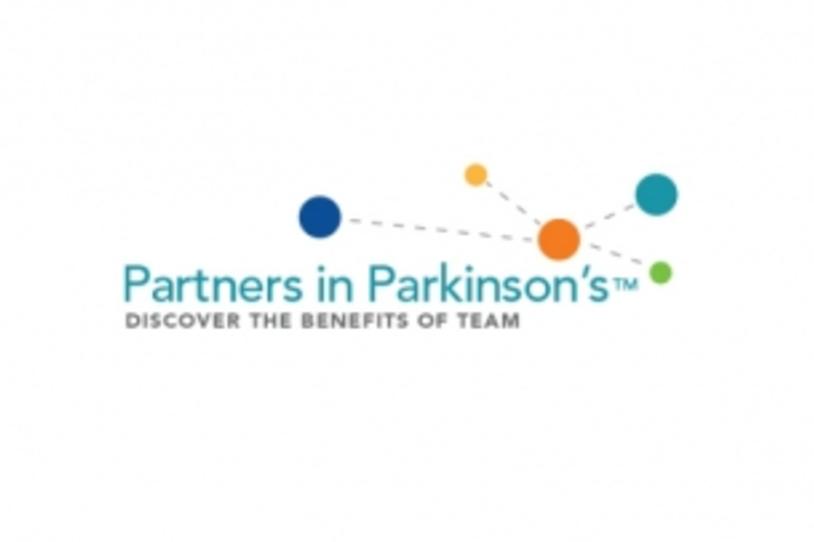 Partners in Parkinson's, a strategic health initiative of The Michael J. Fox Foundation (MJFF) and AbbVie, launched in 2014 with the goal of providing new educational resources to the Parkinson's community and helping patients optimize care at every stage of the disease. After five years of high-impact programming, the Foundation is sharing the successful results of this initiative.
Partners in Parkinson's served more than 16,000 members of the Parkinson's disease (PD) community -- including people living with the disease, their families and care partners -- through 27 in-person educational events across 25 U.S. cities. Another 8,000 people participated through 12 webinars that provided a virtual option for staying up-to-date on PD resources.
Community Finds Empowerment through Partners in Parkinson's Offerings 
Partners in Parkinson's events included sessions on living well with PD; staged a typical appointment with a movement disorder specialist; highlighted Parkinson's disease research progress; and included a resource fair representing local PD organizations. To ensure programming was accessible to everyone regardless of geographic location, Partners in Parkinson's launched a video gallery featuring an on-demand, virtual version of the live event, as well as supplemental videos sharing personal stories of PD community members.
Countless testimonials from attendees demonstrate the value of the Partners in Parkinson's program for people impacted by this disease:
"I came away with a new awareness of the obstacles that PD presents to the patient and the family, but with the strong support of groups in my area, I feel better equipped and educated in the areas of this disease."
"We walked away feeling both empowered and hopeful. We still have much to learn, and this conference gave us the rubric by which to do this."
MJFF Continues Its Commitment to Educational Content 
The Foundation will launch a new series of educational events next year that build on what we have learned during the successful five-year Partners in Parkinson's initiative. These events will be hosted in partnership with MJFF's Parkinson's Disease Education Consortium, an alliance including biotechnology and pharmaceutical firms committed to providing high-quality education resources for the Parkinson's community.
Beginning in 2019, these free events will be held in cities across the United States. They will feature interactive panels on life with Parkinson's; help those with PD maximize time with a Parkinson's specialist or their own physician; and offer the latest updates on Parkinson's research, including opportunities to participate in ongoing clinical trials. All sessions will include time for audience Q&A, and the events will feature a partner expo where attendees can meet with local PD research and support organizations to learn about resources in their communities.
More information on these events will be announced in 2019. Stay tuned to the Foundation blog and your email for updates and a schedule of events.
To access additional educational resources on Parkinson's research participation and living well with the disease, visit michaeljfox.org/education.