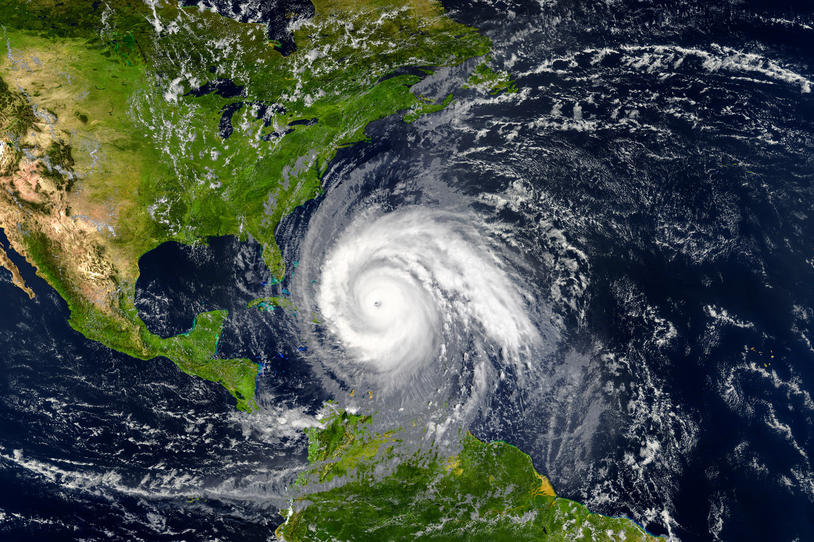 The Michael J. Fox Foundation has put together a list of tips and resources that can help people with Parkinson's disease (PD) and families prepare for hurricanes, tropical storms and other natural disasters. The Michael J. Fox Foundation continues to support those impacted by natural disasters and provides resources to prepare in case of an emergency.
Make an Emergency Plan
People with Parkinson's and their families may have extra considerations around planning for a natural disaster.
Consider these tips:
Ensure you have drinking water. Experts recommend one to two gallons of water per person, per day. Try to stock a two-week supply at home and, if you need to evacuate, take a three-day supply.

Check your medications. Get refills if necessary and have an extra week's supply, if possible, in case you cannot get in touch with your doctor or make it to the pharmacy.

Update your list of medications and doctors and their contact information. This will be handy in case you need to evacuate or seek medical care.

Create a survival kit, including food (low-protein snacks if you separate levodopa from dietary protein), a flashlight, a radio, cash, mobile phone/charger and personal documents (driver's license or passport, insurance and medical documents, etc.). Check the Red Cross' recommendations for additional items you may need. And if you use glasses, hearing aids, a walker or cane, don't forget those!

Fill up your gas tank in case you need to evacuate. Also, consider planning ahead of time where you'd go and stay (a hotel, with family, etc.) if you needed to leave your home.

If you must evacuate, take your medication list and all medications in bottles, a PD medical alert bracelet (if you have one), deep brain stimulation (DBS) documentation and programmer if applicable, and your insurance card. (And if you drive for long periods or across time zones, continue taking your medication as prescribed and avoid leaving medications in a hot car.)
On-Call Emergency Assistance Resources