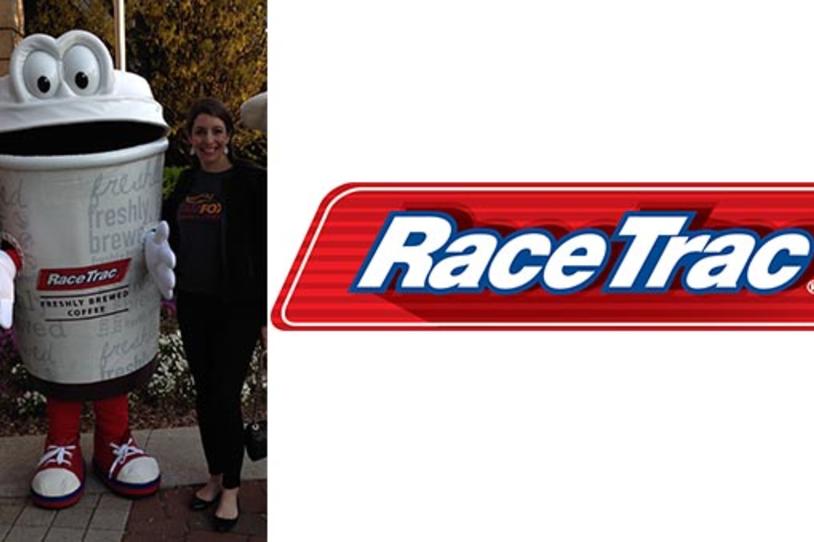 Your pit stops can support Parkinson's disease research this month. If you live in the Southeast, stop by a Racetrac gas station convenience store any time in April. The store is offering several ways to support The Michael J. Fox Foundation for Parkinson's Awareness Month.
From now until April 19, all coffee proceeds will go straight to The Michael J. Fox Foundation. And all month long, a portion of the proceeds of World's Finest Chocolate bars are also going to the Foundation. Plus, you can add $1 for the Foundation to your purchase at checkout all through April.
The company also supported the Foundation over the weekend at their 3rd Annual Run for Research. Over 1,000 participants met at the Racetrac headquarters in Atlanta to run or walk in the 5K. Racetrac raised money through sponsorships, registration, and also donated $10 for each employee that finished the race.
Altogether, their goal is to donate $300,000 to MJFF with money raised from the in-store promotions and their 5K. Help them reach it by pulling in at a Racetrac near you!