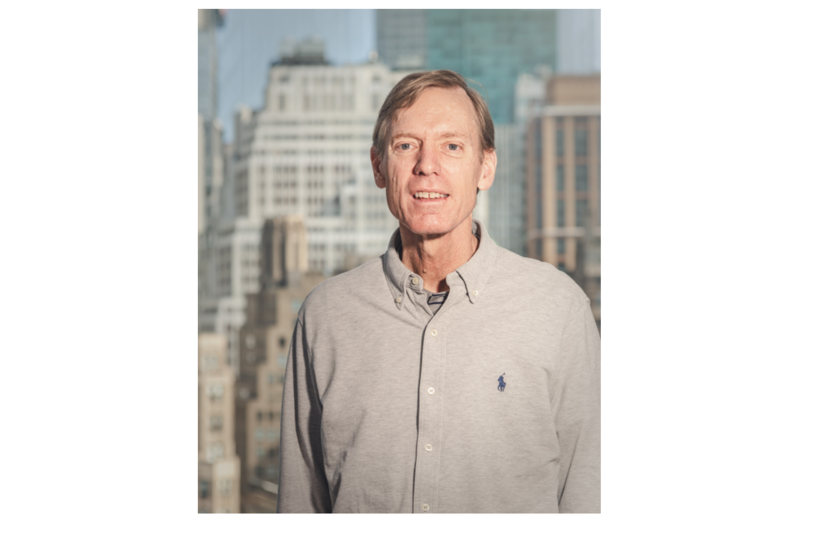 The Michael J. Fox Foundation (MJFF) mourns the passing of Foundation Patient Council member Eric Pitcher. He passed away on Friday, November 4, at age 63.
A Dallas native, Eric spent his career in the oil and gas industry, first as a chemical engineer at Amoco Production Company, then as an advisor and venture partner to numerous start-ups in oil and gas, as well as real estate and medical technology. As an expert in his field, Eric was appointed to The University of Texas (UT) Petroleum Engineering External Advisory Committee, UT Chancellor's Council Executive Committee, and to the Board of Directors at several energy-related companies.
Eric generously supported various local charities and was active with Great Investors' Best Ideas benefitting MJFF's research programs. He was diagnosed with Parkinson's disease in 2008 and joined the Foundation's Patient Council in 2012. Eric was a loving husband to his wife Liz, and devoted father to his children Heather, Michelle, Travis, Ethan and Ava.
"Eric is remembered for his intelligence, kindness and courage, approaching his Parkinson's diagnosis and subsequent health challenges with patience and persistence. He saw challenge as an opportunity to give back and to help others," said Veronique Enos Kaefer, MJFF's vice president of philanthropy.
Soania Mathur, MD, co-chair of the Foundation's Patient Council added, "Eric was a valuable part of our Patient Council family. Not only was he ready and willing to help in any way that was needed, but his input was always thoughtful and insightful."