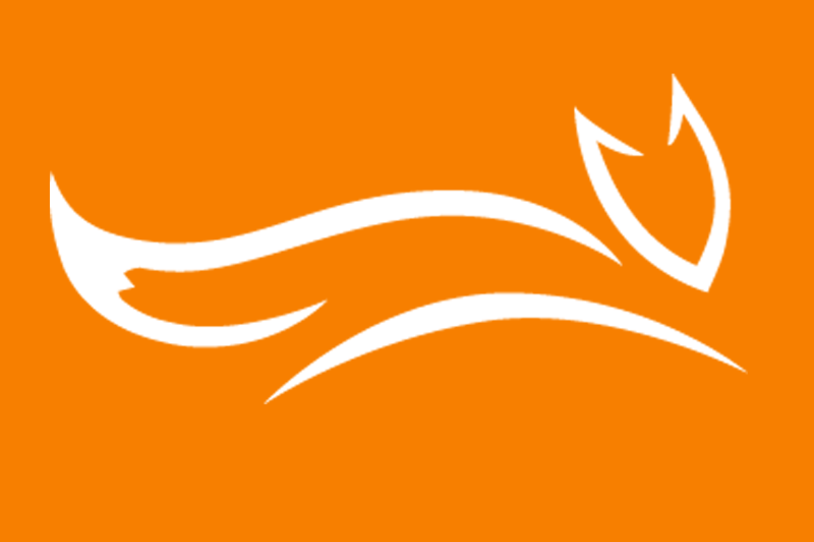 Rob Cornell will take on his 2nd NYC Marathon for Team Fox, hoping to break both his time goal from last year (3:43:03) and his fundraising goal of over $3000.  His inspiration to run comes straight from Michael.  Rob, who's a Hamilton College alum, recently told Radio Free Hamilton
I actually joined the Fox Foundation after reading Michael J. Fox's incredible story. He's a extremely modest man who hasn't let this disease change the way he lives. He's determined to fight it and find a cure not just for himself, but for the 60,000 people that will be diagnosed with PD this year alone. It's one of those incurable diseases that no one talks about or even really knows anything about. I can't say that I knew much about it prior to reading his books. But now that I am aware of it, I just wanted to try and help anyway I could.
To see more of Rob's interview on Radio Free Hamilton, click here and to support his marathon efforts check out his Team Fox page here.  Go Rob!