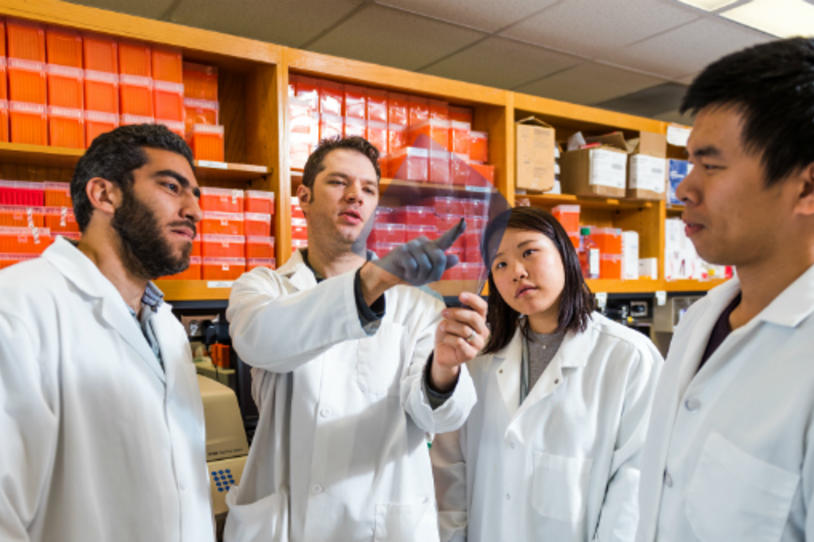 There are more than six million people, worldwide, living with Parkinson's disease (PD), but treatment options are limited. Standardized clinical outcome assessments could contribute to new treatments for the disease. 
The Michael J. Fox Foundation for Parkinson's Research (MJFF), and cohosts Parkinson's UK and Parkinson Canada, brought together the Parkinson's Disease Endpoints Roundtable in Washington, DC on November 2 – 3, 2022. Representatives from academia and industry, regulators from relevant agencies, community partners and research funders met to discuss challenges in clinical outcome assessments. 
Rand Corporation put together a summary of the presentations given, and topics discussed at the roundtable, called Clinical Outcome Assessments and Digital Health Technologies Supporting Clinical Trial Endpoints in Early Parkinson's Disease. 
They note in the summary: 
"There is an urgent need to develop clinical outcome assessments (COAs) that can be used in clinical trials of novel treatments in early PD. Digital health technologies (DHTs), such as mobile apps or wearable sensors, are promising tools for developing COAs for early PD." 
The summary covers everything from the ways patient centered COAs can be used in clinical trials to key knowledge gaps hindering the process. Read the published report here.