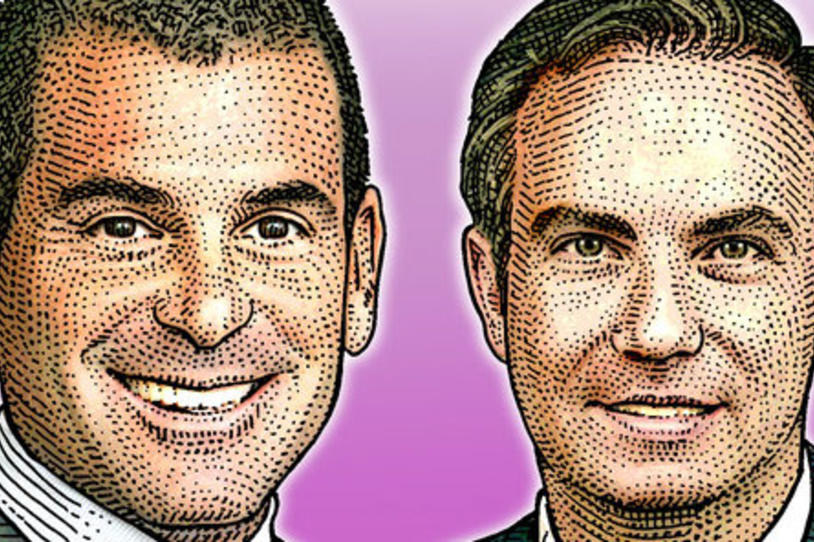 Today, two friends are running together. They share more than 30 years of friendship; they also share a common goal: curing Parkinson's.
Miami Marlins President David Samson is running 50 miles to raise funds for 10 charities, including The Michael J. Fox Foundation. Alongside him for part of the journey is his best friend, Bret Parker, who was diagnosed with Parkinson's five years ago.
Bret tells their story in today's issue of The Wall Street Journal. Of the run, he appreciated that it enabled him to share his diagnosis with everyone at once, while rallying support for Parkinson's research. He says nothing would stop him from joining his friend. "It means everything to me. It's taken what could be a really sad thing and making it meaningful and wonderful."

Read more of Brett's story here.