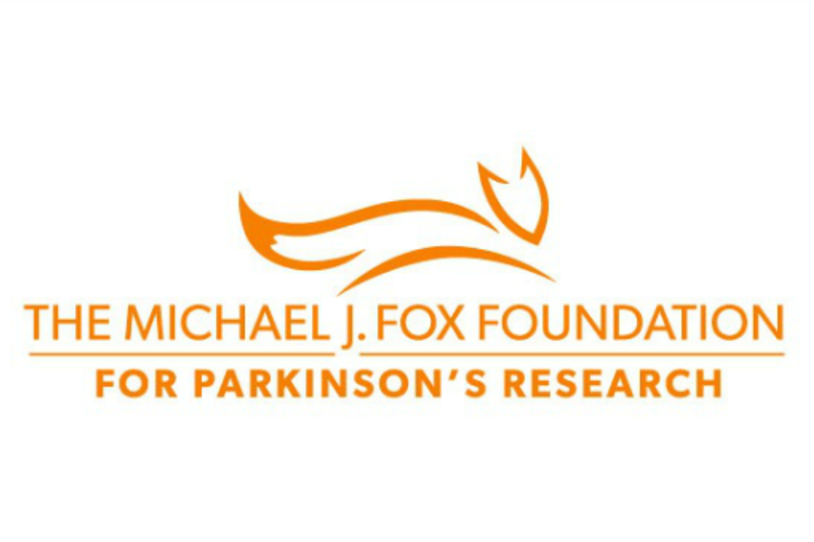 [Updated: September 6, 2016] The Boston Globe published a letter to the editor from our CEO, Todd Sherer, PhD, in response to this topic. Click here to read the letter in its entirety.
The Michael J. Fox Foundation (MJFF) is aware of a broadly misrepresentative media report on our actions related to the clinical development of nilotinib, an FDA-approved drug for the treatment of chronic myelogenous leukemia, as a potential Parkinson's disease (PD) treatment. While Phase I clinical results testing nilotinib have shown early promise in people with PD, it is important to remain mindful of the limitations of open-label clinical trials in Parkinson's, which have been shown to be disproportionately affected by placebo response. Additionally, much work remains to be done to establish the safety of nilotinib outside the context of cancer.
The Foundation is part of a multi-national coalition (with the Cure Parkinson's Trust of London, UK, and the Van Andel Research Institute of Grand Rapids, Michigan) seeking to answer these key scientific questions surrounding nilotinib for the benefit of people with PD. The Foundation is not developing nilotinib commercially and holds no financial stake in the drug.
Speaking on an educational webinar hosted by MJFF on August 2, Tom Isaacs, Parkinson's patient and president and co-founder of the Cure Parkinson's Trust, said: "The more research that is undertaken on this drug now, the better position we'll be in to make a call on its safety and its efficacy. We don't know much about this drug: how tolerated it is; how tolerated it will be by all people with Parkinson's disease; the most effective dose; the state of people with Parkinson's disease that it will work for; whether it works at all."
The coalition's goal is to move quickly without compromising rigorous scientific findings on the drug's efficacy or patient safety. We believe it is feasible for a Phase II trial to begin in 2017; depending on the outcomes of that study, it is important to understand that additional research will be required to fully vet the drug for a possible Parkinson's indication.
From late 2015 through June 2016, the Foundation engaged in a good-faith effort to collaborate with the Georgetown University team whose Phase I nilotinib results were announced in October 2015. Unfortunately, following this period of exchange of information and expertise contributed by both parties, the groups were unable to establish a partnership. This was primarily due to differences in professional opinion between the Georgetown University team, and MJFF and its scientific reviewers, with regard to the most critical scientific questions to attempt to answer in a Phase II study. In June 2016 the groups mutually decided to move forward independently on separate nilotinib workplans.
MJFF takes confidentiality seriously and continues to abide by all remaining relevant terms of our confidentiality agreement with Georgetown as pertains to our attempted collaboration.
Our Foundation, and Michael J. Fox personally, are known throughout the Parkinson's research and patient communities for our commitment to collaborating and sharing information, and for the urgency, optimism and purity of motive we bring to the strategic pursuit of our mission: speeding a cure for Parkinson's disease to the estimated five million Parkinson's patients around the world.
"As we further explore the potential and safety of nilotinib, we look forward to reporting our data and findings to researchers and patients," said Todd Sherer, PhD, MJFF CEO. "In the meantime, we continue to urge patients and neurologists not to add nilotinib to their Parkinson's treatment regimens until more is understood about the safety and possible effectiveness of the drug in PD."
More information is available in this FAQ and this archived webinar.
Media inquiries: Connie Wang, Ruder Finn: 212-715-1657 | wangc@ruderfinn.com