Associate Director • Research Communications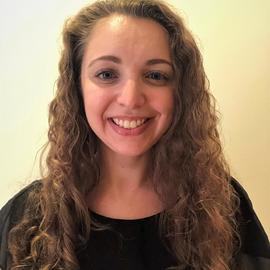 Christina Destro joined The Michael J. Fox Foundation in July 2019. As Associate Director, Research Engagement Communications, she develops communications strategies and content in support of Parkinson's research. Christina works collaboratively with Marketing and Research Partnerships teams to provide communications support and ensure alignment among strategic efforts.
Prior to joining MJFF, Christina was a communications outreach coordinator at Healthcare Quality Strategies, Inc. (HQSI), where she handled communications in support of diabetes education programs and managed partnerships with health care providers, patients and community stakeholders.
Christina graduated from Rutgers University with a Bachelor of Arts in Communication as well as Human Resources Management.
She believes in the importance of the Foundation's mission and hopes to make a difference in the lives of people with Parkinson's through research engagement.