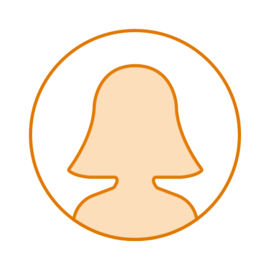 In her role, Maggie McGuire Kuhl conveys the objectives and promise of MJFF-funded research initiatives. She believes it is a privilege and a valued responsibility to collaborate with the researchers and clinicians working to find a cure for Parkinson's disease and with the patients and MJFF supporters who make research possible.
Prior to joining the Foundation in June 2013, Maggie worked as media relations coordinator at the National Institutes of Health (NIH) Clinical Center, managing publicity and producing the hospital's monthly newsletter. She also worked in communications at the National Human Genome Research Institute, part of the NIH, and the Hospital for Special Surgery.
Maggie graduated from the University of Maryland with a bachelor's degree in print journalism.
Recent Articles by Maggie McGuire Kuhl