While available therapies can treat some symptoms, people with Parkinson's urgently need better treatments to improve quality of life and slow or stop disease progression.
Medication & Therapy Types
For Motor Symptoms

Help treat tremor, stiffness and slowness.

For Non-motor Symptoms

Help treat symptoms — constipation, dementia, depression, hallucinations, pain, sexual dysfunction and sleep problems, for example — that may arise throughout the course of the disease.

Deep Brain Stimulation

While invasive, this surgical therapy can lessen symptoms, limit the need for medications and decrease side effects, such as dyskinesia, that can accompany drug therapy.

Focused Ultrasound

Focused ultrasound is a non-invasive surgical procedure for Parkinson's motor symptoms or dyskinesia that can't be controlled with medication. For some people, focused ultrasound may be an alternative to deep brain stimulation surgery. 

Therapies in Development

List of select therapies in testing (those with current or previous funding from The Michael J. Fox Foundation) to slow or stop Parkinson's progression, or to treat symptoms.
All available medications and therapies aim to ease symptoms and improve quality of life. Patients' greatest unmet need remains a disease-modifying therapy — one that stops or slows disease progression. The Michael J. Fox Foundation for Parkinson's Research (MJFF) supports research to speed cures and, for those living with Parkinson's today, to develop improved treatments for motor symptoms and expanded options for non-motor symptoms.
Today's treatments are tailored to each person's unique symptoms; there is no "one-size-fits-all" approach to Parkinson's care. Most often, people start drug therapy when symptoms interfere with the ability to do what they want or need to do. Deep brain stimulation may be an option when medications do not work as well or when people experience side effects such as dyskinesia.
Exercise also can help manage Parkinson's symptoms, and some early-stage research shows it may help protect the brain. Work with your physician and a physical therapist to develop a safe and enjoyable exercise regimen.
When and which treatments to begin are personal decisions best made with your Parkinson's doctor. When choosing therapies, consider your symptoms and how they interfere with your life, as well as potential benefits, side effects and costs. Your doctor also will consider your age and other medical conditions and medications outside of Parkinson's.
A movement disorder specialist — a neurologist with additional training in Parkinson's disease — may have information on the latest treatments and research. Seeing a movement disorder specialist for your regular Parkinson's care or even only once a year can help to optimize your treatment regimen.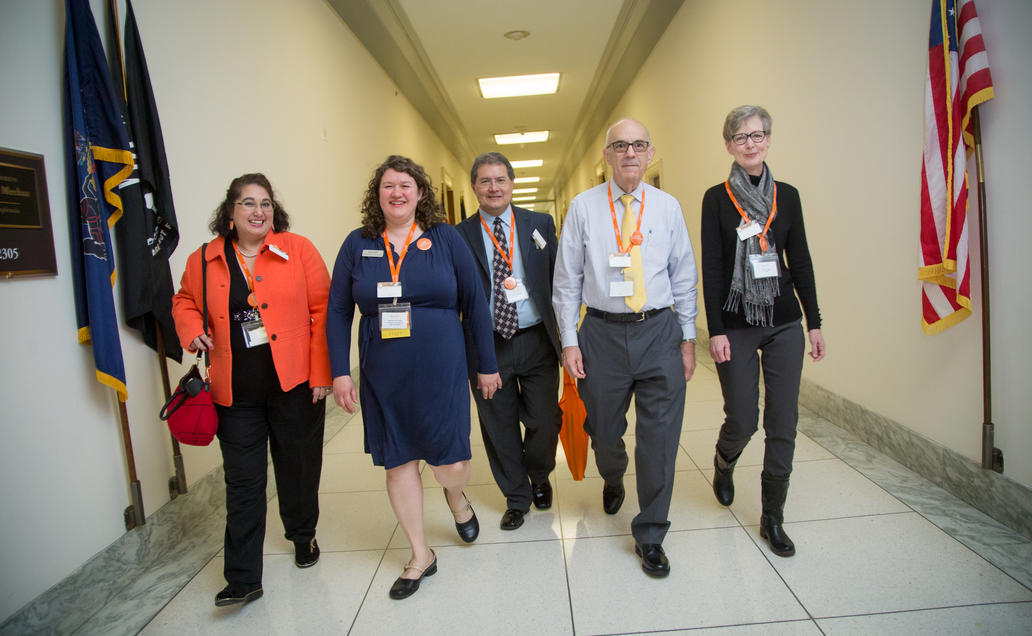 Join the Parkinson's Policy Network
By telling your personal story, you can shape policymakers' decisions on issues of importance to the Parkinson's community.
Join Our Network