The Fox Focus on Parkinson's newsletter, published twice a year, provides an update to our community on Foundation activities and what's happening in the world of Parkinson's research. To subscribe or unsubscribe to the print issue, email info@michaeljfox.org.
"The Race Is On: Investor Spurs Discovery of Game-changing Parkinson's Tool" (Fall/Winter 2019)

---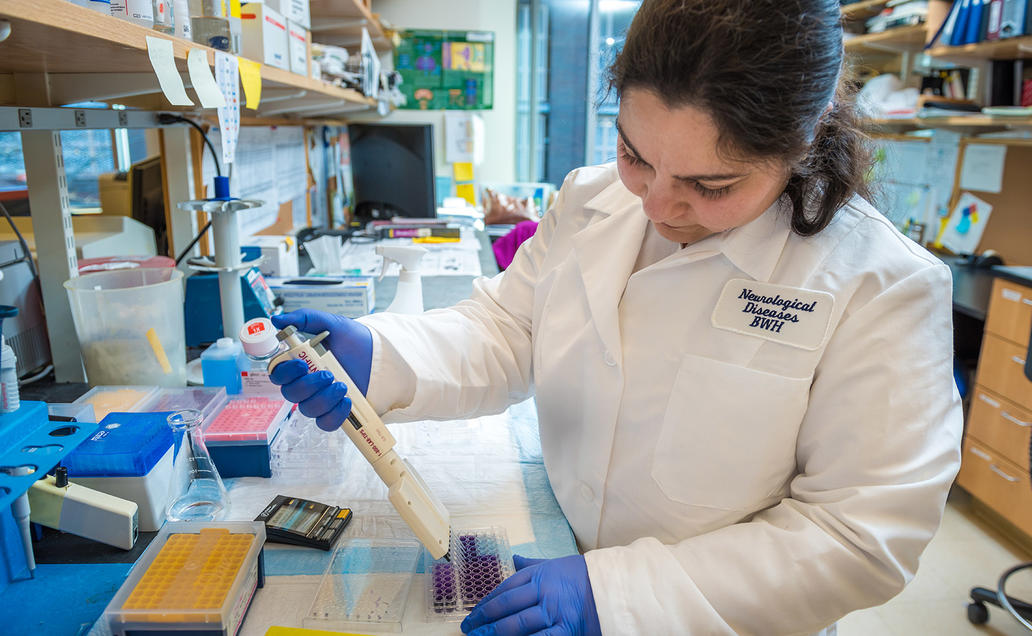 Breaking Research Updates
Read the latest developments in the field's understanding and treatment of Parkinson's disease.
Read Research News