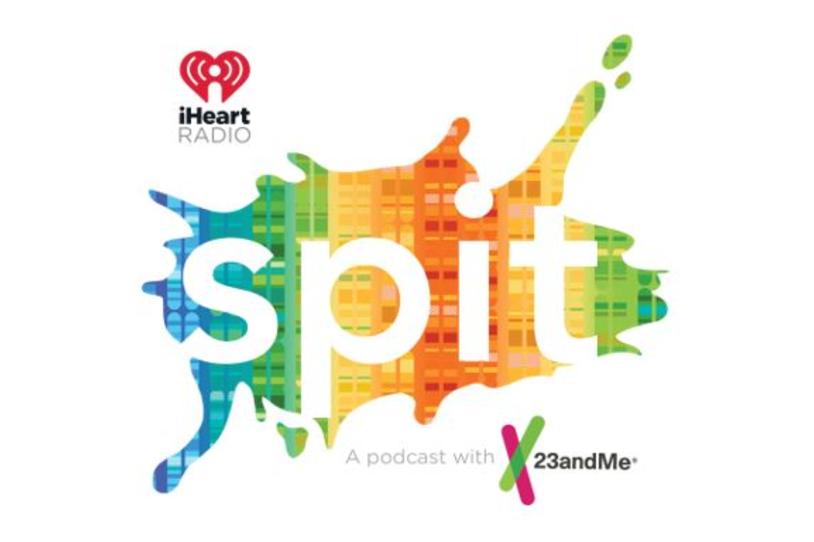 Undefeated world championship boxer. Co-Founder of the world's largest nonprofit funder of Parkinson's research. A distinguished neurogeneticist and senior investigator at the National Institutes for Health (NIH). Three-time American Ninja Warrior living with Parkinson's. Although this group may sound mismatched, these four experts recently came together for a thought-provoking conversation on Parkinson's disease (PD) — the answers we know today and the questions we are trying to solve.
With participants Laila Ali, Debi Brooks, Andy Singleton and Jimmy Choi, the "Spit" podcast — an iHeartRadio and 23andMe production — fueled an unscripted conversation on genetics, health, wellness, and advocacy to power Parkinson's research.
Laila Ali, the youngest daughter of Muhammad Ali and retired boxing world champion, talked about her father's resilience while living with PD for more than 30 years:
"Everything he did was conscious and intentional and had purpose. So, he was adamant about the fact that boxing was just his platform to do what he was really put on this planet to do, his humanitarian work. He felt like it made him even stronger to show people, I have this disease but I'm still going to come out. I'm not going to hide. Nothing's going to stop me."
Debi Brooks, The Michael J. Fox Foundation (MJFF) co-founder, explained how Fox Insight — the Foundation's online clinical study — is powering research through participation from patients and families:
"I really try to encourage people to think about doing it, and I do it myself, this data is available to researchers in real time, and it's helping us parse all sorts of elements, understanding what patients experience, how it's changing over time, which mix of symptoms they happen to have."
NIH Investigator Andy Singleton, PhD, explained the velocity of discoveries in Parkinson's research today and how understanding the role of genetics is getting us closer to a cure:
"If you understand those processes, you're not kind of fumbling around in the dark anymore for a treatment. You're aiming a treatment at those processes; you're trying to stop the underlying disease at the molecular level."
Listen to the entire conversation by clicking here.
Interested in participating in genetic research? MJFF's online clinical study Fox Insight is accelerating breakthroughs by capturing the experiences of people with and without Parkinson's. Through a collaboration with consumer genetics company 23andMe, people with Parkinson's who join Fox Insight can access the 23andMe Health + Ancestry Service at no cost and add their genetic information to the study. Register at foxinsight.org.