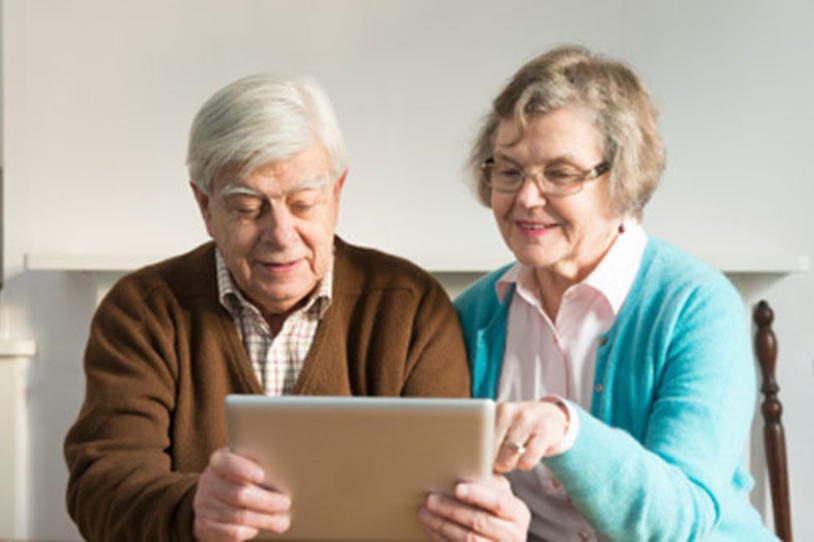 Tied to your smartphone? Put that data contract to good use. We asked our communities on Facebook and Twitter for advice on what smartphone apps were best to manage their symptoms and lifestyle. Their suggestions follow.
Medication Tracker: You've got the best pill tracker available sitting right in your pocket. Download these two apps for iPhone and Android to manage your daily regime, set reminders and record dosage taken. 
Puzzles: UnBlock Me (Android, iPhone) and Hidden Object (Android) came recommended to us from our Twitter community. "As a recent PD, I use all the puzzle games I can. Hidden Object is a timed hidden object game [that I use]," shared Twitter follower Rod. UnBlock Me is a similar puzzle game where you try to move a red block out of the center of the board.
Twitter: This application was recommended to us, of all places, on Twitter. Follower Shea offered that he started tweeting to aid his Parkinson's symptoms. It "keeps my fingers and brain moving. I miss words and go back," he said. Follow @MichaelJFoxOrg and other Parkinson's organizations to stay up-to-date on research news and advice on living with Parkinson's, as well as engage with the Parkinson's community. Android, iPhone
Charity Miles: Raising money for Parkinson's research is as easy as a walk around the block with this app. For every mile you walk, run or bike with the Charity Miles app, the charity of your choice earns money and awareness. Don't just take our word for it, Team Fox member and Twitter user @RyansHope raved about the app. "[Charity Miles] keeps me moving which helps manage my symptoms," he said. Android, iPhone
What apps do you use to manage your day-to-day life?