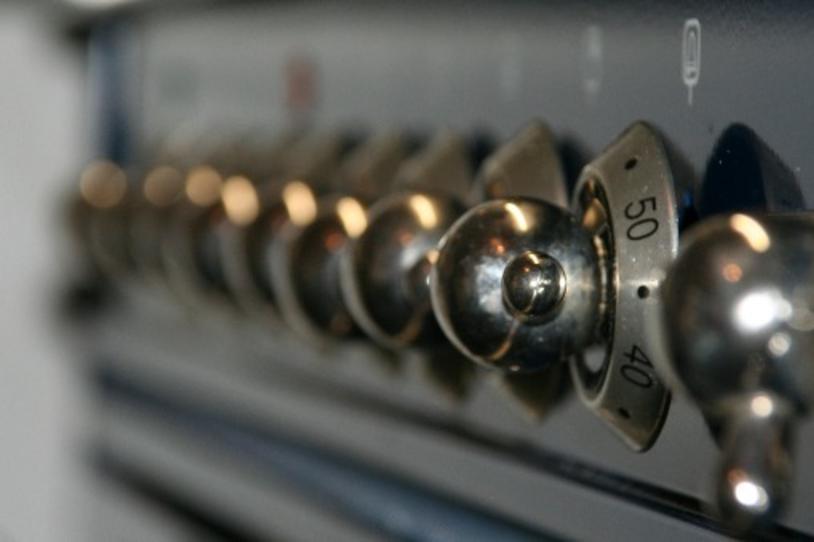 If you live with Parkinson's and have felt frustrated when buttoning a shirt, cutting food for dinner or taking out money at a store, you're not alone. Parkinson's disease symptoms interfere with daily tasks, but small adjustments and modifications can help make your day run smoother.
Some people with Parkinson's choose to use assistance products such as utensils with ribbed, ergonomic handles or shirts with magnetic buttons. A physical therapist or occupational therapist can also help you develop strategies for improving movement and navigating daily tasks. 
Our Facebook community shared the tips and tricks that have helped them adjust to and anticipate the changes Parkinson's disease brings. Contributors also acknowledge that in the same way working with a physical therapist can be uncomfortable at first, challenging yourself to walk a little farther or prepare an extra meal in advance can help make you feel better in the long run. 
1. If you're cooking, work with your symptoms to prepare for potential messes, as one commenter suggested. Planning meals a week in advance can also help reduce stress.
2. Try using the voice to text function on your phone, if it has it. While this feature can be frustrating for everyone, with and without Parkinson's, one commenter said that it's both easier than texting and has helped improve her voice clarity.
If you have an iPhone, be sure to also log in to Parkinson's mPower and use the app to record your voice and contribute to Parkinson's research, too.
3. Fit exercise in throughout the day. Research strongly suggests that exercise helps improve several Parkinson's symptoms, including balance and gait. When you're feeling up to it, take the stairs instead of the elevator, park a little farther away in the parking lot or even just take a few laps around your home. And listen to your body -- a short mid-day nap can make a big difference.
4. Trouble shaving? Small adjustments can make a difference in comfort. Consider seeing a physical therapist or occupational therapist for additional suggestions for making daily tasks such as personal care easier.
5. Last but not least, help maintain motor function by challenging yourself on occasion, even if it takes extra time. For example, one community member purposefully uses just his right hand, the one more affected by Parkinson's, to open doors.