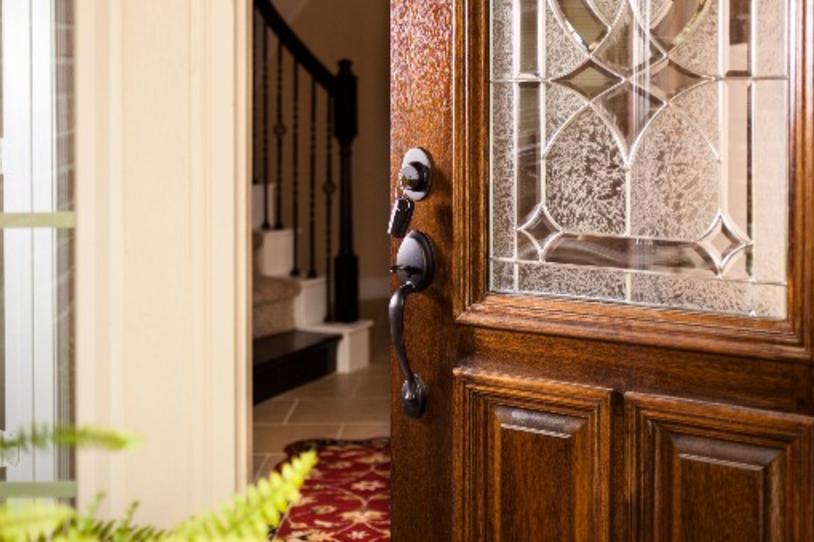 After a Parkinson's disease diagnosis, adjustments and renovations both small and large can help make your home more comfortable — and safer — for yourself or a loved one with Parkinson's disease, especially if gait, balance and fatigue symptoms are an issue.
Our community shared changes they made around the home that helped them — add your own in the comments. You can also find our guide to assistance products for Parkinson's disease such as utensils with a padded, ribbed handle and non-slip shoes, which can also help make life at home with Parkinson's disease more comfortable.
Not all of these recommedations may be the right fit for you or your loved one. Connect with an occupational therapist for personalized advice on making changes around your home. An OT can also help you plan for how to make further adjustments as the disease progresses.
1. Start with small changes, like getting rid of potential obstacles on the floor such as throw rugs and extension cords. Leave plenty of space between pieces of furniture, and create a clear path through your home.
2. Tackle the bathroom. Start by getting rid of bath mats that may slip, and add a non-slip mat to the shower or bath tub. Several commenters recommended getting an elevated toilet seat, which can help make it easier to stand back up. Be careful not to use a towel rack or toilet paper dispenser for help getting up — if possible, install safety rails instead. 
3. Add more lights around the house. Light makes navigation easier and can also boost mood, one commenter noted. Touch lights and lights that respond to sound also help.
4. If it's in your budget, install railings along walls and hallways to help with balance and prevent falls.
5. Invest in chairs that are easier to get out of, such as adjustable recliners or chairs with straight backs, firm seats and arm rests. Firm cushions can add height and help with standing, as well.
6. Consider making more significant renovations, if your budget allows, such as building ramps, stair lifts and wider doorways. Medicare covers different types of portable medical equipment, but not permanent installations.
7. Besides practicality, also make adjustments for comfort. One commenter even found a way to help her two Yorkies sleep better, too, after her husband started acting out his dreams.