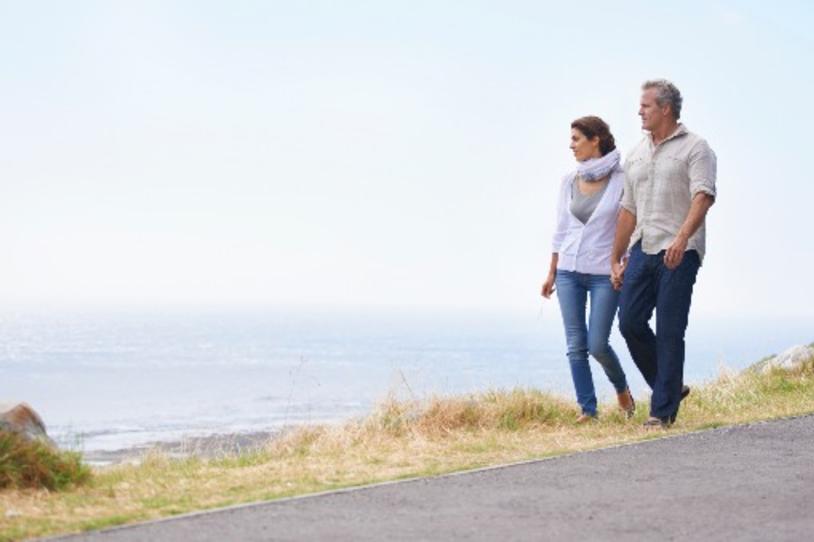 Michael J. Fox recently shared in an interview what he sees as the most common misconception about Parkinson's disease: that people die "from" the disease. "They didn't die from Parkinson's, they died with Parkinson's, and they lived with Parkinson's," he said. "It's important to live with Parkinson's."
When your loved one is diagnosed with Parkinson's disease, you're likely full of questions and some apprehension. Parkinson's is a progressive disease that's different for everyone. With the right team in place and enough planning, you can optimize your care and find ways to live as comfortably as possible with the disease.
Your role in your loved one's care may also change as the disease progresses. Whether you currently identify as a caregiver or just want to offer support, the following advice from our Facebook community on the early days, weeks and months of a diagnosis can offer guidance. Please add your tips as well.
1. Join a support group -- together, or separately. Support groups exist for people with Parkinson's as well as caregivers, and can be a great way to share feelings and experiences and well as gather advice. Ask your loved one's doctor or call a local hospital for help finding one in your area.
2. Add more experts to your team. If possible, consider encouraging your loved one to see an allied care professional, such as a speech therapist or physical therapist, early in the disease. A movement disorder specialist, a neurologist with additional training in Parkinson's disease and other movement disorders, can also help you and your loved one build the best treatment plan early on.
3. Get organized. Keep a calendar dedicated to your loved one, with doctor appointments, medication start dates and notes on changing symptoms. If you are providing in-home care to your loved one, consider automating as many bills or prescriptions for him or her as possible.
4. Plan ahead. Though Parkinson's disease progresses differently for everyone, educating yourself and your loved one on future symptoms to look out for will help in the long run.
5. Be watchful of your loved one's mental health. As a caregiver, you likely spend the most time with your loved one and are very in-tune with his or her moods. If you notice any signs of depression or anxiety, talk with his or her doctor. While depression can be a natural response to a challenging disease, researchers believe that it can also be a Parkinson's disease symptom triggered by changes in the brain.
6. Take care of yourself, too. Eat right, exercise regularly and take time for activities that you enjoy, by yourself or with your loved one. Try not to feel guilty about taking time for yourself -- after all, if you're less stressed, you'll be better able to provide the best care to your loved one.
7. Keep a sense of humor. Many members of our community are experts at finding the funny in any situation, as Debra's story indicates.