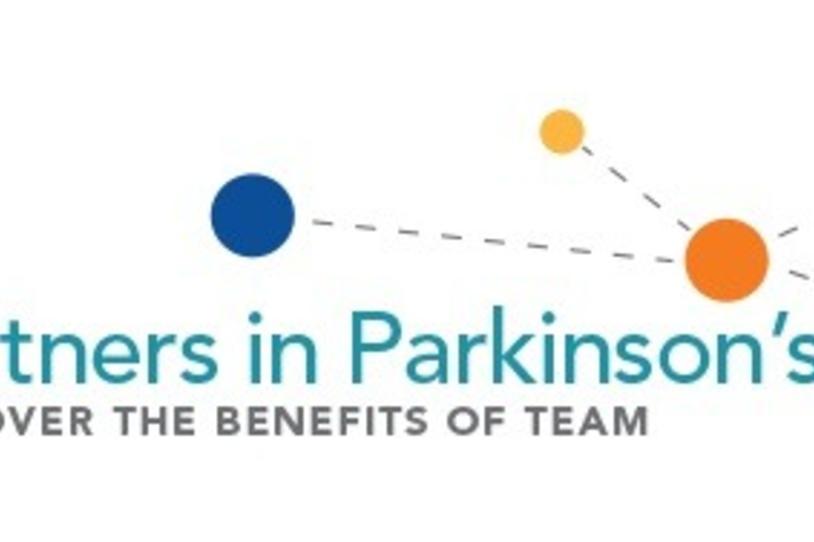 On May 14, Partners in Parkinson's will broadcast a full day of educational panels online, available to view on any computer, laptop, tablet or phone. 
Partners in Parkinson's is an educational initiative developed by The Michael J. Fox Foundation and the pharmaceutical company AbbVie to connect the Parkinson's community with information and resources to optimize one's care. These full-day events feature sessions with clinicians, researchers, allied health care professionals and people living with Parkinson's and their loved ones. 
To date, Partners in Parkinson's has hosted 22 in-person events in major metropolitan areas across the United States. This marks the first online event, free and open to anyone with an Internet connection.
When:
Saturday, May 14
12 p.m. – 5:30 p.m. ET/9 a.m. – 2:30 p.m. PT
Register Now
Topics of discussion will include:
How Parkinson's impacts everyone differently
How to tailor a care team that meets your specific needs
What to know, ask and expect from an appointment with a movement disorder specialist
What is happening in Parkinson's disease research
How to build a healthy and active lifestyle
Viewers will have the opportunity to submit questions to our moderator and panelists throughout the day.
Not available on May 14? This virtual program will be available later this year to watch on-demand.
For more information, or to RSVP, visit partnersinparkinsons.org.