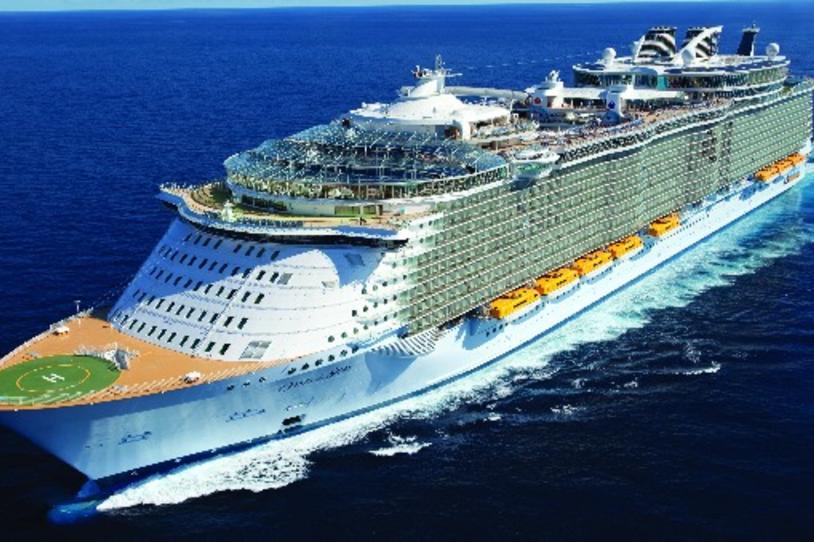 In anticipation of this fall's 30th anniversary of Back the the Future (BTTF), Team Fox is shining the spotlight on a few members who are transforming their passion for film to help speed a cure for Parkinson's disease.
Know a Back to the Future fan with a passion for travel?
This November, Team Fox member Jeffrey Weissman--who played George McFly in Back to the Future 2 & 3-- is organizing the Back to the Future Cruise to End Parkinson's with a portion of proceeds benefitting The Michael J. Fox Foundation!
Join Jeffrey and other BTTF cast and crew from November 7 – 14, 2015 and prepare to set sail on the Royal Caribbean's Oasis of the Seas to enjoy a round trip journey from Fort Lauderdale to Cozumel, Jamaica and the private resort beach at Labadee Shores. Where this cruise is going, they don't need roads!
Once on board, guests will enjoy a variety of unique activities celebrating the 30th Anniversary of Back to the Future, including an "Enchantment Under the Sea" dance, a behind-the-scenes Q&A with cast and crew in attendance, screenings with live commentary and more!
Interested in joining Jeffrey on this cruise to the future? Visit the cruise website to learn more about pricing and availability.
Bon Voyage BTTF Fans!
Interested in transforming your BTTF passion into an opportunity to fundraise in support of Parkinson's research, join Team Fox today!