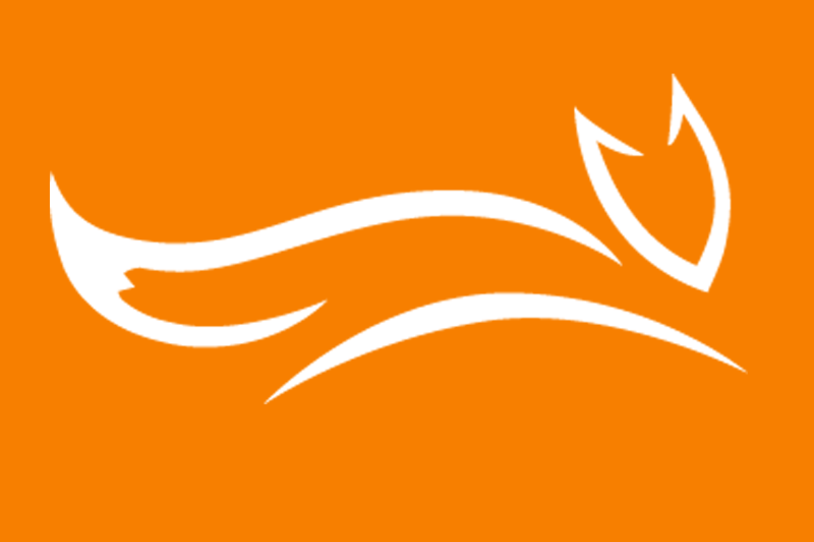 Calling all NYC Restaurants!  The Team Fox Young Professionals of NYC are going to be hosting a Sunday Funday at The Griffin on April 29th!  You can help make this event a huge success, while getting your name out there, by making a donation in the form of your delicious food. For the past 3 years, they've raised over $25,000 for Team Fox and they hope to keep the momentum going!  Any amount of food you are able to donate would be greatly appreciated, as well as necessary to making this event a hit! Email teamfox@michaeljfox.org for more information!
Date of Event: April 29, 2012
Place: The Griffin -- 50 Gansevoort St., New York, NY 10014
Time: 12:30-3:30 p.m.