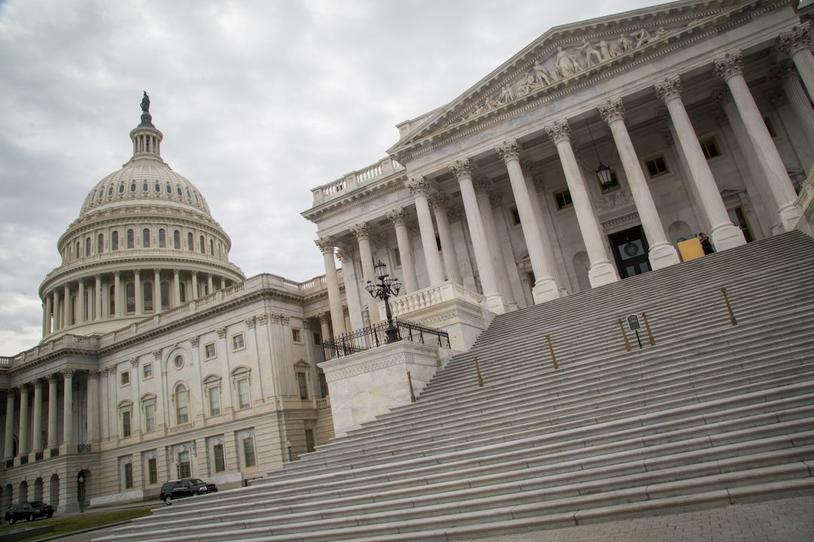 On January 3, United States Representatives and Senators were sworn in for the 117th Congress. This new Congress has a full agenda from the start — from COVID-19 to fulfilling campaign promises and confirming new administration officials.
With the end of the 116th Congress in December, all legislation that was not passed or signed by the President expires. This means that all legislation must be re-introduced and the process begins again. For The Michael J. Fox Foundation (MJFF), that means our focus in early 2021 is not only on annual appropriations — decisions made by Congress on how money will be spent on federal programs — but also on our Parkinson's policy priorities. We are working with congressional champions to re-introduce legislation banning the pesticide paraquat, expanding telemedicine, increasing access to mental health providers and making medications affordable.
Soon enough, MJFF advocates will go to their representatives throughout Congress asking them to sign on in support of legislation or requesting appropriations or even opposing harmful bills. But before we ask for something, it's important to first make a connection with your legislators. A simple message introducing yourself and thanking members of Congress for their service can go a long way. This is a prime opportunity to begin educating legislators about Parkinson's disease. Members of Congress — especially new ones — are getting a lot of information about complex issues. Introducing them to some of the unique challenges along the path to finding a cure for Parkinson's is critical. Reaching out now can help when time is of the essence later in the year.
We have a template email that you can personalize and send to your members of Congress. Take action today and introduce yourself as a community resource for the office.
If you would like to be updated on the actions of the 117th Congress and how you can advocate on Parkinson's policy issues, please sign up here.