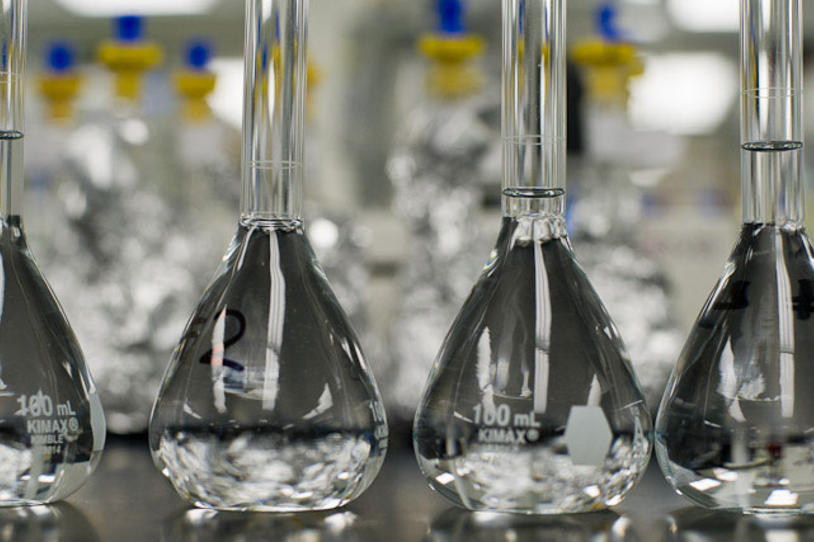 In spite of the eleventh-hour budget deal approved by Congress this week, our nation's research agenda is hardly out of the woods. "It is hugely disappointing that sequestration decisions were pushed to early March, continuing the very real threat of serious cuts to biomedical research," says Amy Comstock Rick, CEO of the Parkinson's Action Network (PAN), the unified voice of Parkinson's disease advocacy on Capitol Hill.
PAN recently sent around this CBS Evening News report about the impact of the fiscal cliff-related budget cuts on biomedical research and the impact sequestration is already having on academic researchers funded by the National Institutes of Health.
We've got two months to continue sending policymakers the message that biomedical research cuts hurt America's health and economy. Now more than ever, it's critical to make your voice heard. The PAN Forum takes place February 25-27 in Washington, DC. Many members of the Parkinson's community will be on Capitol Hill at the very time Congress is again grappling with sequestration and funding for research. Whether you're a veteran of the Forum or have never attended, 2013 is a critical year to join others from your state and local community in pressing our case to your members of Congress. Scholarships are available to cover the costs of registration, travel and/or lodging.
Meanwhile, stay tuned to FoxFeed for ongoing coverage of the budget debates and their implications for the Parkinson's community.