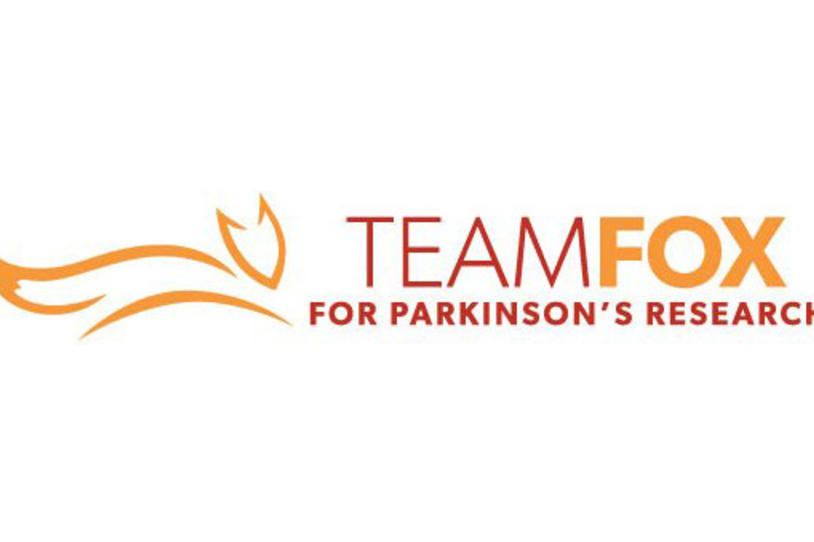 Team Fox is kicking off the first weekend of fall with a variety of fundraising events all across the country. Between Saturday, September 22nd and Sunday, September 23rd, half a dozen Team Fox members will be educating their communities and raising funds for MJFF in Delaware, Ohio, California, Colorado, Massachusetts and Florida. Read on for more information and to see how you can get involved.
SATURDAY, SEPTEMBER 22:
Hockessin, DE: 4th Annual Delaware Pancakes for Parkinson's (DP4P)
DP4P is hosted by our very own co-founder and executive vice chairman, Debi Brooks. Join her and the rest of the DP4P committee for some homemade breakfast at the Sanford School. Nearly a dozen griddle teams will take their turn flipping pancakes from 8 a.m. to noon. Learn more on their Team Fox page.
Cleveland, OH: Karen and Marc Jaffe Host 2nd Annual Shaking with Laughter Event
Karen and Marc Jaffe are gearing up for Shaking with Laughter's second annual comedy and live music gala. Comedian Jake Johannsen and Grammy winner Keb 'Mo will be providing the evening's entertainment. Tickets are going fast, so secure your spot today!
Del Mar, CA: Sally West's Tiki Torch Beach Party
Sally West joined Team Fox this year and has been busy planning her first fundraising event, a beach party in Del Mar, CA. The evening includes a Tiki Torch Surf Show, casual dinner, steel drum music, an auction and more. Join the party.
Denver, CO: Katie Strittmatter Runs the Denver Rock & Roll Half Marathon Relay
If you're cheering on runners in the Denver Rock & Roll Half Marathon and see a woman in a Team Fox jersey, it could be Katie Strittmatter! She is not letting her Parkinson's diagnosis stop her from crossing the finish line. Good luck, Katie!
SUNDAY, SEPTEMBER 23:
Boston, MA: MJFF Board Member Sonny Whelen invites us to The Boston Cup Classic Car Show
Board Member Sonny Whelen joined Team Fox this year to encourage the car racing community to participate in the Brin Wojcicki Challenge. He has secured a vendor booth for Team Fox at the upcoming Boston Cup Classic Car Show. Stop by Boston Common from 9 a.m. to 2 p.m. to check out some concours quality vehicles, say hi to Team Fox and more.
Apopka, FL: Emily Johnson Hikes for a Cure with Her Father
Emily Johnson and her husband are preparing for a 13-mile hike in Wekiwa Springs State Park. They are paying tribute to Emily's father, a hiking guru who has had to retire from the sport he loves because of his progressing Parkinson's symptoms. Check out her Team Fox page to learn more about her story and upcoming hike.
Best of luck to our Team Fox members this coming weekend! If you have questions about any of these events, feel free to email us at teamfox@michaeljfox.org.