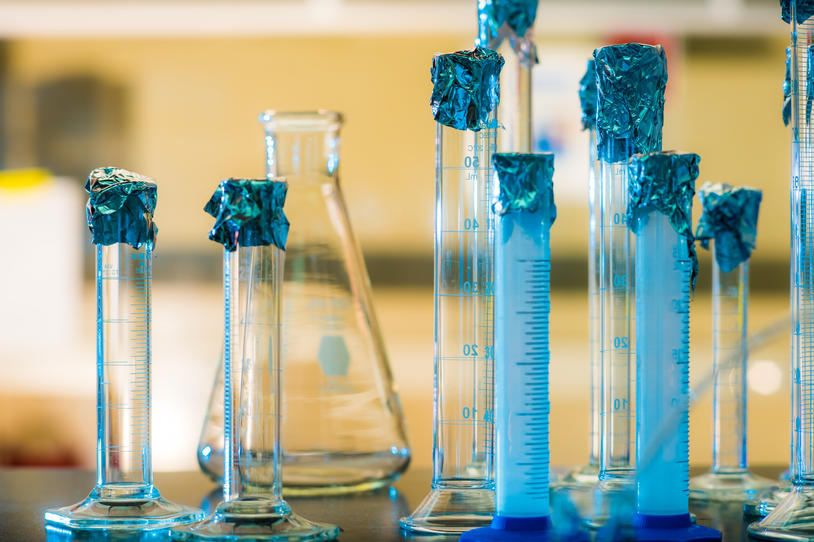 Editor's Note: As of November 13, 2020, Proposition 14 passed in California.
Stem cell research is important in the advancement of treatments for Parkinson's disease (PD) because it helps scientists conduct better laboratory experiments. Stem cells can be turned into almost any other type of cell, which could allow for greater scientific understanding of PD and help researchers identify new and effective drugs for treatment. For example, stem cell research has the potential to replace brain cells damaged by Parkinson's and provide nutrients to protect existing brain cells. However, future research is needed to build on these important developments. (Learn more about stem cells in our Ask the MD blog post and video.)
The California Institute for Regenerative Medicine (CIRM) was created in 2004 with the passage of the state's Proposition 71 to fund disease research and therapy development. Since then, CIRM has allocated more than $60 million to Parkinson's research and has helped advance more than 90 clinical trials and nearly 3,000 published medical findings.
The Michael J. Fox Foundation for Parkinson's Research (MJFF) supports research freedom and advocates for policies that offer access to a wide range of scientific resources to speed discoveries. To continue stem cell research for Parkinson's, California state funding must be renewed. That is why we are asking MJFF friends, advocates, and the California PD community to vote "yes" on Proposition 14, which provides another $5.5 billion to CIRM and sets aside $1.5 billion of that amount for neurological disease research. If California does not pass this proposition, vital research could come to a halt — and the development of new Parkinson's treatments may be delayed.
Visit YesOn14.com for more information and to read the stories of a few patients whose lives have been improved by this research.