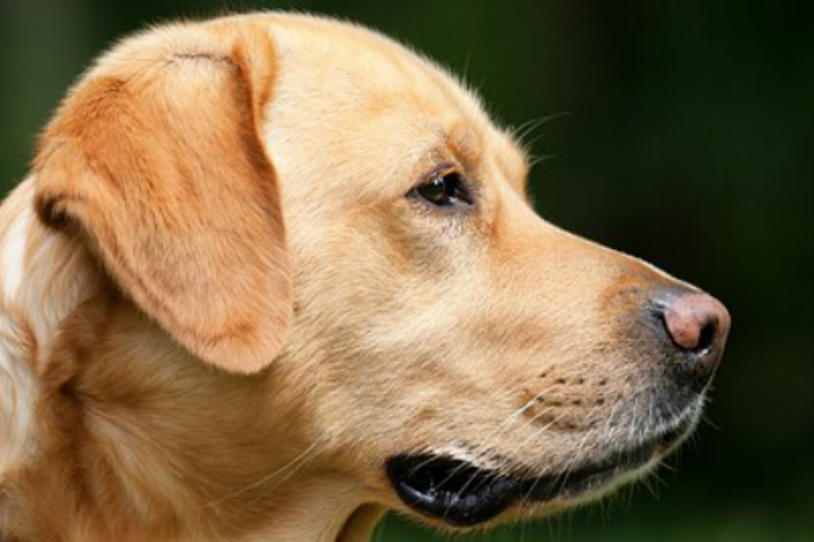 Researchers at The University of Manchester recently launched a new study to investigate the potential of man's best friend to speed diagnosis in Parkinson's disease (PD).
There is currently no validated biomarker -- or objective measure, such as cholesterol for heart disease -- to help diagnose or track the progression of Parkinson's disease. Clinicians can typically diagnose PD only after the onset of motor symptoms, many of which may not manifest until the disease advances and brain cell death occurs.
In the new study funded in part by The Michael J. Fox Foundation, investigators aim to learn if there are unique chemicals indicative of PD on the skin of people living with the disease. If results confirm Parkinson's-specific odor molecules exist, researchers will train dogs to recognize and detect the scent earlier in the disease course, speeding diagnosis and treatment for people with PD.
Read more about how MJFF prioritizes PD biomarker research.
Learn about MJFF's landmark Parkinson's Progression Markers Initiative, a longitudinal study to speed the discovery of Parkinson's biomarkers.