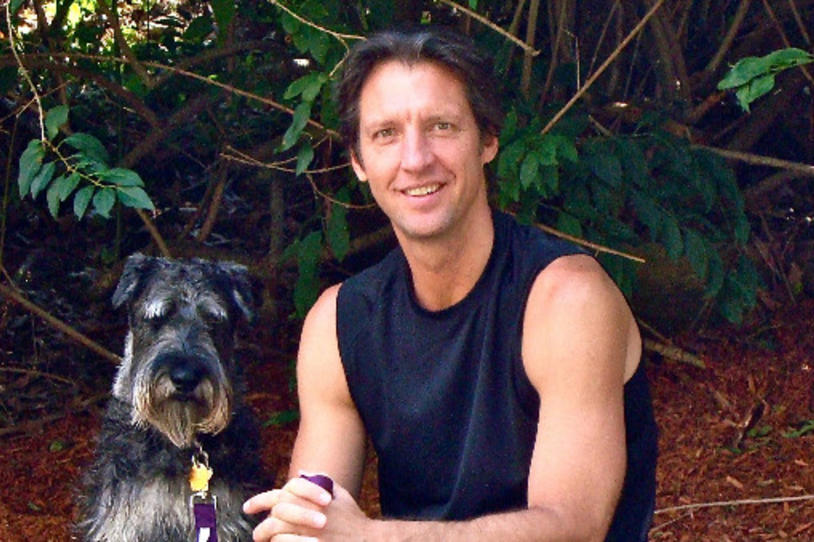 "Seven years ago, I was diagnosed with Parkinson's disease, for which there is still no cure. I had but two options, I could live in fear, or I could scare myself healthy. I scared myself healthy, and so can you."
This is what Alexander Tressor shared with me. I recently had the opportunity to meet with him—to hear about his journey with Parkinson's disease and his efforts to promote exercise and a healthy lifestyle. His ultimate goal: to help slow the progression and change the lives of those living with Parkinson's.
A professional dancer, Alexander moved to New York City from Russia in 1976. He studied ballet at the School of American Ballet, and subsequently appeared in some of Broadway's greatest shows. These days he is still performing, choreographing, directing and teaching all over the world.
In 2007, Alexander was diagnosed with Parkinson's. Since then he has made it his personal mission to slow the disease's progression through exercise and movement—which he'd been doing his entire life as a professional dancer. To help others living with the disease, Alexander developed the exercise program Parkinson's on the Move©, which he teaches at the Stamford Health & Fitness Center in Connecticut.
Alexander is determined to "thrive with Parkinson's," and, he says, without hesitation, "I had to get sick, in order to feel this good." He is one of many inspiring members of the Parkinson's community I've had the pleasure of meeting.