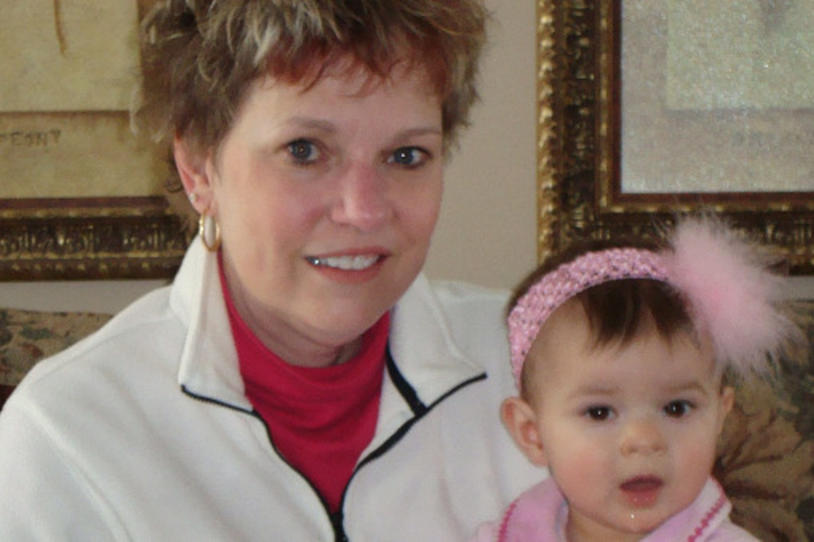 While participating in a clinical study can be as simple as giving a blood sample or spitting in a tube, it can also require time, money and energy. Recognizing the effort required on the part of patient collaborators in research, Parkinson's trial personnel typically express tremendous gratitude for every single volunteer who signs up.
Nadine Wiand, 56, a nurse and Parkinson's patient from Youngstown, Ohio, is taking clinical research participation to another level: She has now participated in four studies. And she's constantly looking for more.
Nadine first found her opportunity to get involved with clinical research when she picked up the December 2011/January 2012 issue of Neurology Now with Michael J. Fox on the cover. In it, she read about Fox Trial Finder (foxtrialfinder.org), the Foundation's clinical trial matching tool. When she got home, she immediately logged on and completed a profile.
Her first thought: Wow, this is really easy to use. "I'm not computer savvy at all," says Nadine, "but in very little time at all, I was already finding potential matches. If I can navigate my way through it, anyone can."
Nadine has participated in a genetics study, one on dyskinesia and another on the non-motor symptoms of PD. She's also sent in her at-home DNA kit to MJFF research partner 23andMe, to be a part of their growing community of people with Parkinson's — a valuable resource for researchers looking to learn more about genetic contributions to the onset and progression of PD.
Nadine continues to look for more ways to get involved in clinical research. She doesn't plan to stop, even after she's gone — she intends to donate her brain to science when she dies.
"Maybe my purpose in life is to be a part of science," she says. "It's rewarding that people are able to learn from me, and from my condition. Sure, there are good days and bad days. But I take one day at a time. I just keep on truckin'."
This first appeared in the Spring 2013 issue of The Fox Focus on Parkinson's. Read the full issue.