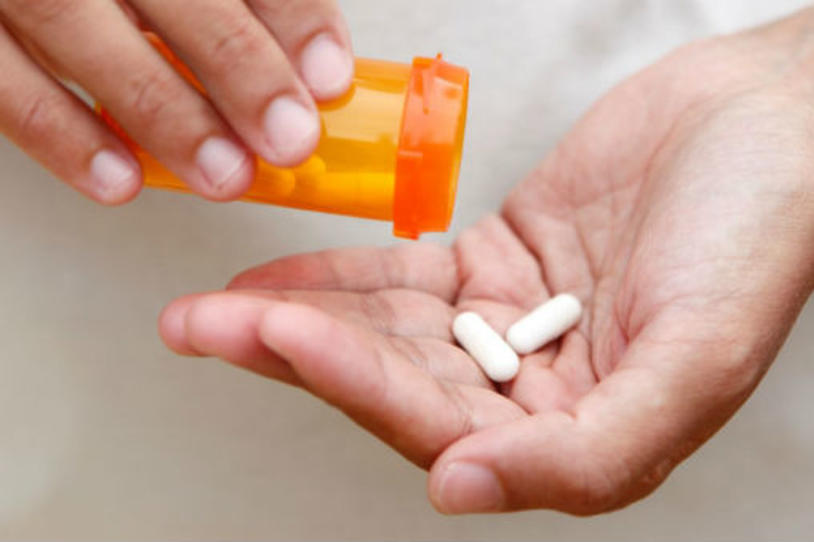 Several medications are currently available to address motor and non-motor symptoms in Parkinson's disease (PD), including older therapies, such Sinemet, and newer ones, such as Nuplazid. And with all of these options, it can often be confusing to understand what medication may be best for you.
In our recent webinar on choosing medications for Parkinson's, our panelists discussed approaches for managing treatment in PD.
Learn more about treatments available for motor and non-motor symptoms of Parkinson's, as well as recently approved therapies.
"It's a Partnership"
Choosing the right medication for Parkinson's is complex -- there is no "one-size-fits all" approach. That's why it's important to talk to your doctor about the symptoms that are most troublesome for you and significantly interfere with your life. This information can help your doctor determine when and which medications to begin.
Throughout the course the disease, your doctor may decide to try different medications if you experience new or different symptoms or if a medication is not working as well anymore. It's important to keep the conversation open to make sure that you are comfortable with any changes made to your treatment regimen, including discussion of any side effects that you may experience.
"It's a partnership, and it's a conversation that starts when symptoms arise and that has to continue throughout the course of disease," noted panelist Rachel Dolhun, MD, vice president of medical communications at The Michael J. Fox Foundation.
How to Start the Conversation
Individuals with Parkinson's disease may feel overwhelmed when talking to their doctor about medications. Here are some questions that might help you prepare for a conversation with your doctor, nurse or pharmacist:
What symptoms does this medication treat?
How will I know if this medication is working?
What are possible side effects that I might experience?
How long should I expect to take this medication?
When is the next time we can talk about my treatment regimen?
To learn more about Parkinson's medications, watch our full webinar.
Questions on other aspects of life with Parkinson's? Review our full webinar library of Parkinson's topics from genetics to gait problems.