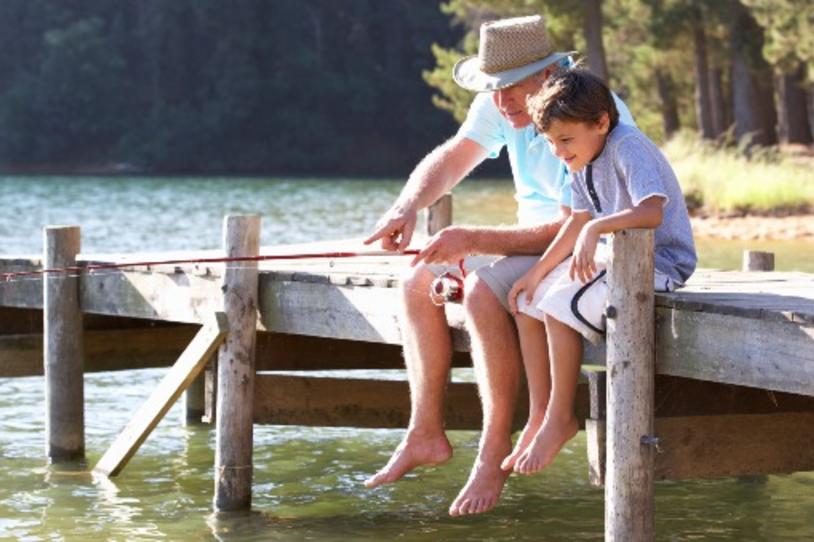 For many people with Parkinson's disease (PD), every day with the disease is different and communicating those changes to loved ones can be challenging. Compounded with the speech problems that affect around 90 percent of people with PD, confusions are understandable and very common.
Communication is important not only for care management, but also for keeping relationships strong as families live with the disease. Our Facebook community shared advice on staying patient and communicating clearly, for people on both sides of the conversation. Partners in Parkinson's also has resources on communication tips for family members and people with PD.
Do you have any tips to add?
1. If it's in your budget, connect with a speech therapist. Many people with Parkinson's experience changes with speech. If a speech therapist is covered by your insurance or in your budget, they can help people with Parkinson's disease increase the volume and strength of their voices.
2. If talking in person becomes difficult, try other forms of communication, too, like email or notes.

3. Many commenters emphasized the importance of separating your loved one from the disease.  "Make sure you aim your anger and frustration at the disease and not the patient," recommends Shara Grice.
4. Learn what to expect from the disease in terms of speech difficulties. Being as informed as possible on what to expect from Parkinson's disease can also help families have better conversations.
5. Most of all, our community encourages people with Parkinson's and loved ones to be as honest as possible, and stay patient.