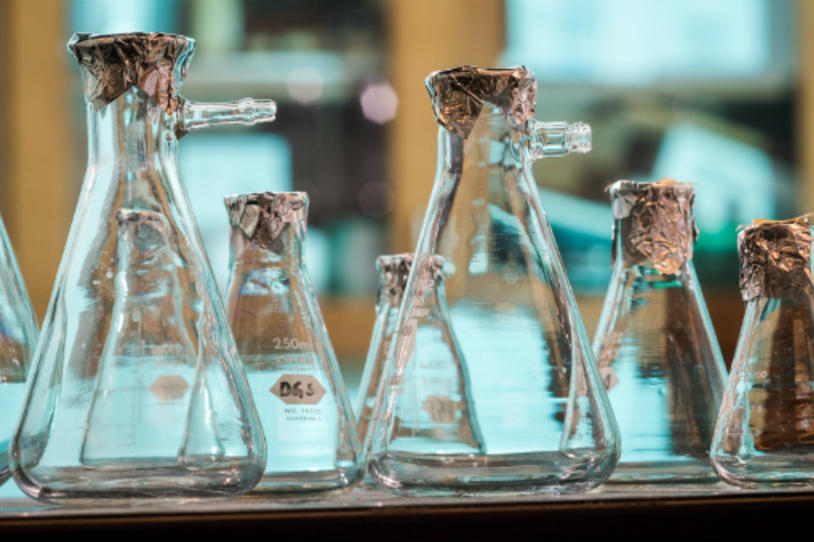 Last week, Congress struck down provisions that would have harmed the Parkinson's Research Program (PRP) at the Department of Defense. Our community's advocacy efforts were vital to this success.
The PRP, which has funded more than $400 million in Parkinson's disease (PD) research since its inception in 1997, seeks to understand the links between PD and military service, such as those that might arise through chemical exposure or traumatic brain injury. It is the only government-funded research program specifically dedicated to the disease.
Earlier this year, lawmakers introduced several provisions that would have severely restricted medical research programs at the Department of Defense, including the PRP. The Parkinson's community strongly spoke out against them. You sent more than 4,000 emails to your legislators urging them to remove the language, and it was ultimately excluded from the final bill.
This impressive action is not new. When similar provisions came before Congress last year, patients, families and care partners wrote their members more than 3,000 times on the topic. Thank you for always working tirelessly on behalf of people with PD. Because of you, we're making progress advancing policies that support Parkinson's research and care.
Interested in doing more? Visit the Foundation's advocacy page for other ways to get involved in public policy work.