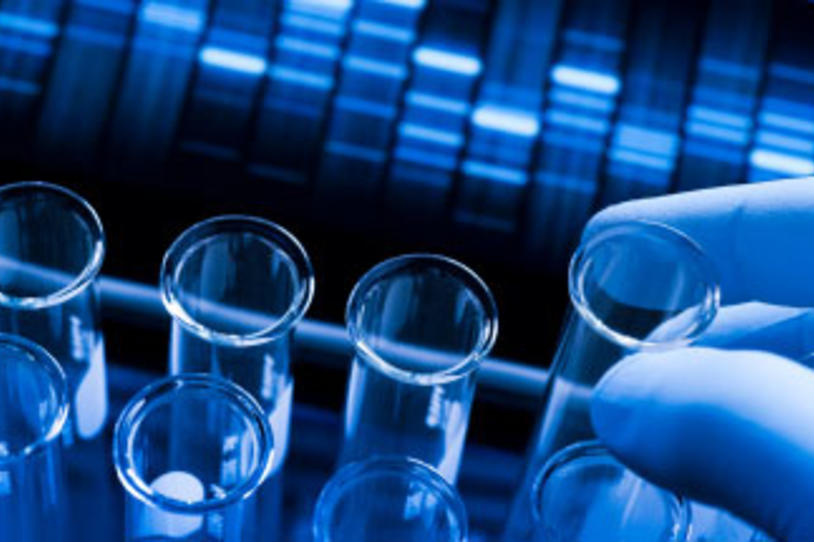 Proof positive of The Michael J. Fox Foundation (MJFF) strategy of de-risking early research for larger investment from venture capitalists and industry partners, two projects jumpstarted by MJFF funding have secured financial commitments to continue their work.
"This is why our Foundation exists," said Todd Sherer, PhD, MJFF CEO. "We're here to take the risks, fund new ideas and help build the data to encourage vital partnerships down the road. Investments from venture capital firms and large companies can help translate these initial findings into medications in the hands of patients."
Biotech Companies Partner Toward PD Cure
Amicus Therapeutics has announced a partnership with Biogen Idec to collaborate on discovery of a new class of small molecules for the treatment of Parkinson's disease (PD).
MJFF has provided Amicus nearly $700,000 since 2006, funding the biotech to investigate the effect of increasing activity of the lysosomal enzyme glucocerobrosidase (GCase) in the brain. Loss of GCase enzyme activity, from mutations in the GBA1 gene, has been linked to alpha-synuclein accumulation, the hallmark pathology of Parkinson's. With MJFF funding, Amicus scientists have studied two pharmaceutical chaperones – small molecules that can be administered orally – to increase GCase activity and thereby improve the cell's ability to keep the accumulation of alpha-synuclein in check. Further development of drugs that target GCase is an important step toward a cure for PD.
Biogen Idec will now work with Amicus to expand their work on small molecules that target the GCase enzyme with the goal of bringing a new drug to market.
"Our preclinical studies funded by The Michael J. Fox Foundation helped to lay the groundwork for our partnership with Biogen Idec," said Sean W. Clark, PhD of Amicus Therapeutics, Inc. "We greatly appreciate the MJFF's ongoing support of our efforts to develop new treatments for Parkinson's disease."
MJFF featured Dr. Clark's second Foundation grant in our Partnering Program, which highlights some of the most promising projects in our research portfolio for pharmaceutical industry attention and investment.
$38 Million Dedicated to Inhaled Approach for Drugs, Including Levodopa
Civitas Therapeutics, Inc., announced that venture capital firms have committed them $38 million, providing for late-stage clinical development of CVT-301, an inhaled formulation of levodopa being developed for rapid and reliable relief from debilitating motor fluctuations (OFF episodes) associated with PD. MJFF has granted $1.3 million toward study of CVT-301.
The Foundation funded the first clinical testing of CVT-301, which bypasses the GI tract (engaged through oral medication) and delivers levodopa directly to the lungs for rapid, predictable and consistent absorption. Civitas recently initiated a Phase 2b clinical study – also funded in part by MJFF – to evaluate the efficacy and safety of CVT-301, self-administered by patients, in treating emergent OFF episodes during one month of continued use.
"Civitas, along with its scientific and patient foundation collaborators, has made impressive achievements in rapidly advancing the development of CVT-301," said Rob Hopfner, partner at Bay City Capital.
"CVT-301 represents a rare combination of a large commercial opportunity for a severe disease coupled with a highly de-risked, capital efficient development plan," said Rajeev Smith, partner at RA Capital.
The capital investment will also fund exploration of opportunities to leverage the ARCUS® respiratory delivery platform – able to deliver a large, precise dose of a drug – for other diseases.
Civitas principal investigator Martin Freed, PhD, presented on CVT-301 at MJFF's Parkinson's Disease Therapeutics Conference in 2012.
More resources:
Read more about Amicus research funded by MJFF.
Read more about Civitas research funded by MJFF.
Listen to a podcast on Civitas' work on CVT-301.
Watch a short video and read more about the MJFF funding strategy.