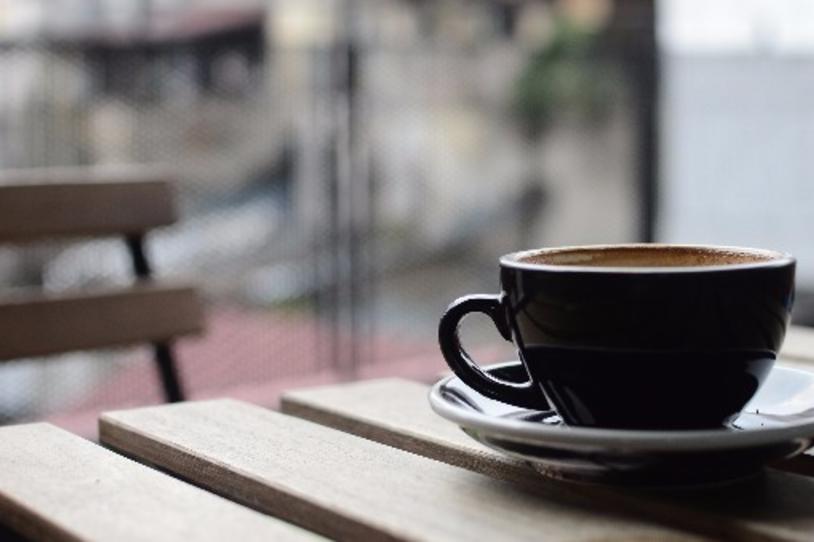 A Parkinson's disease diagnosis, and all the care coordination that comes with it, can be very stressful. Many caregivers spend a large amount of their time providing care – in many ways, it may feel like a full-time job. Even in stressful moments, it's important to remember that prioritizing your own health allows you to provide the best care for your loved one.
In particular, be on the lookout for caregiver burnout: a state of physical, mental and emotional exhaustion that may come with a change in attitude. You may feel more negative and less caring toward your loved one. If you begin to feel this way, or begin experiencing symptoms of depression or anxiety, meet with a mental health professional.
These tips may also help lessen the burden of caregiving, or at least help you relax when you can:
If possible, bring in professional help. If in-home care isn't in your budget, try hiring a home health aide to come visit for just a few hours a week or month. It gives you a chance to relax or take care of errands without breaking the bank.
Try online resources for caregivers. The Lotsa Helping Hands tool allows caregivers to create a care calendar to share with family and friends. Through the tool you can schedule meal deliveries and rides to medical appointments.
Find a support group for caregivers. Parkinson's disease support groups can be helpful both for people with the disease and their loved ones. Consider also finding your own support group for caregivers. It gives you a chance to vent frustrations with others going through the same experience. If there aren't support groups in your area, or if you can't fit meetings in your schedule, try an online support group. WellSpouse.org and Caring.com both offer forums and discussions for Parkinson's disease caregivers.
Communicate with your loved one about what tasks he or she may be able to perform solo. Working as a team helps keep your loved one engaged in his or her own care, while potentially giving you more breathing room.
Make time for yourself, even if it's just for 15 minutes a day. Enjoy a cup of tea, a chapter of a good book, write in a journal or simply breath deeply for a few moments. It may sound impossible to fit into your schedule, but a little bit of self care can go a long way.
Exercise regularly and get enough sleep. Regular exercise has been linked to decreased depression symptoms and stress levels. Relaxing routines such as yoga or tai chi can also be effective. Studies suggest that exercise may also help you sleep better at night.