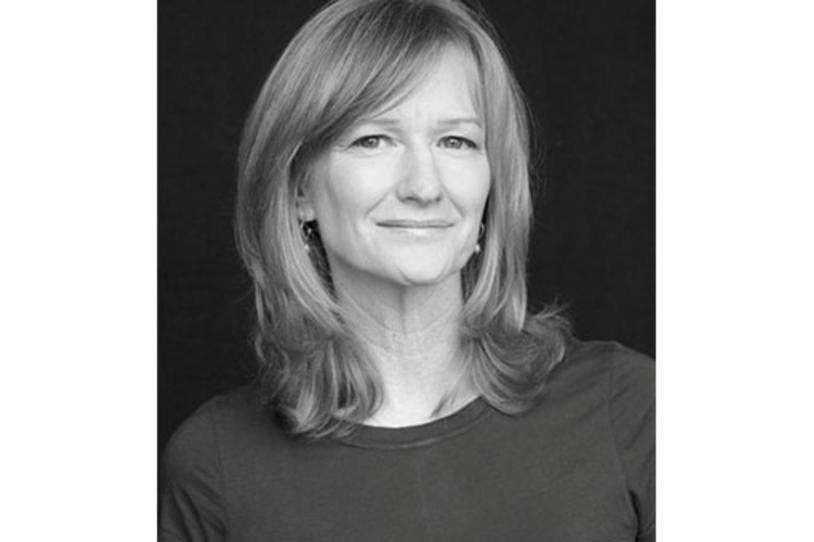 Michael J. Fox Foundation Co-Founder and Executive Vice Chairman Debi Brooks has not only been instrumental in conceiving, structuring and fundraising for the Parkinson's Progression Markers Initiative (PPMI); she also is participating in the study as a control.
This is the first time Debi has volunteered for clinical research, and she is blogging about what she learns along the way. In her latest video entry, she reflects on her second PPMI visit, and in particular, the process of getting a lumbar puncture.  A lumbar puncture is a procedure to collect cerebrospinal fluid,  which is found inside and around the brain and spinal cord and which may provide vital clues toward identifying biomarkers for Parkinson's disease.
Debi also spent part of her visit taking cognitive tests. "All in all," she says, "it was a good day spent."