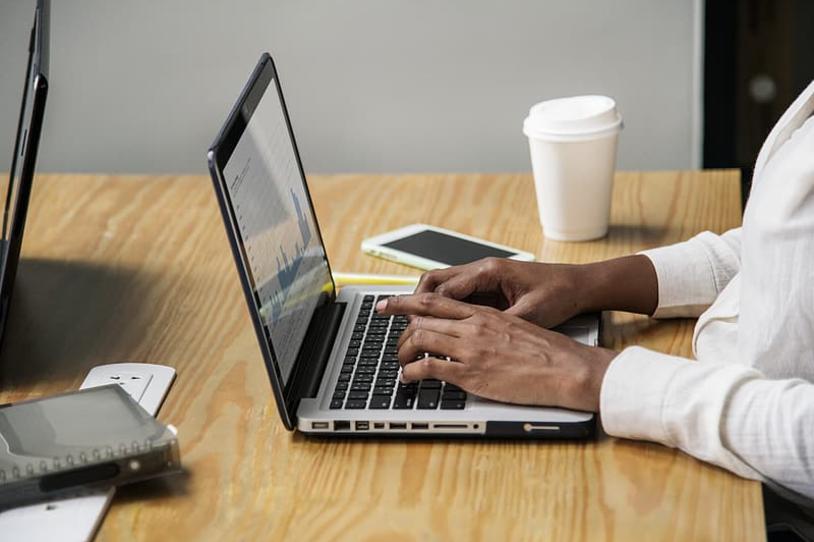 The Michael J. Fox Foundation (MJFF) thanks everyone who has made our Parkinson's Disease Therapeutics Webinars a success. More than 800 researchers, clinicians, and industry professionals joined us for the first two sessions to discuss new findings and hot topics in Parkinson's research and development.
The free series of online events kicked off on June 16 with "Patient-Focused Drug Development: Novel Instruments to Capture Patient Outcomes in Parkinson's," moderated by MJFF staff scientist Katie Kopil, PhD. Dr. Kopil noted that the essential question facing the field is how to translate the richness of the patient experience into the metrics needed for clinical trials. She and the session panelists presented several approaches to the issue.
In July, we continued with Ken Marek, MD, leading a webinar on "Molecular Signatures of Parkinson's Disease." Dr. Marek and the panelists discussed the Parkinson's Progression Markers Initiative (PPMI) dataset, which is available through PPMI and the AMP PD Knowledge Portal.
Both webinars are available to watch on demand via MJFF's website. We invite you to join us for the second half of the series. The schedule of fall webinars follows:
The Many Faces of Parkinson's
September 15, 2020, 11:00 a.m. ET 
Our virtual "patient day" features a discussion on understanding disease experience and including patient perspectives in therapeutic research. 
---
Where We Are & Where We Are Heading: A Look Ahead at Therapeutic Development in Parkinson's
October 8, 2020, 11:00 a.m. ET
Dr. Fiona Marshall of Merck leads a panel on the future of Parkinson's drug development.
The Parkinson's Disease Therapeutics Webinars are designed to bring the Parkinson's research community together to share ideas and discuss new findings. They are made possible thanks to the generous sponsorship of Biogen and MeiraGTx, with additional support provided by Charles River, Neuraly, and BioLegend.
Register now to reserve your space at the third webinar session and visit the series page as registration for the final 2020 session will be available soon.