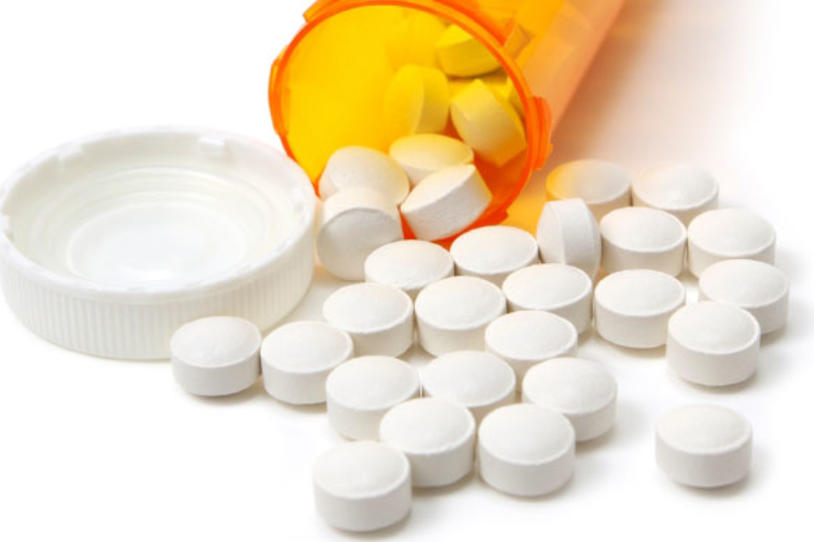 Follows Negative Results from Merck on a Similar Therapeutic Approach, Leaving the Field Puzzled
A new drug targeting the brain chemical adenosine has been approved for use in Parkinson's patients in Japan, according to an article in the journal Drugs. The therapy, called istradefylline, is a once daily oral treatment designed to be taken in conjunction with levodopa.  It has been shown to lessen "off" periods in clinical testing. 
The drug was up for U.S. Food and Drug Administration review back in 2008, but was denied approval for pharmacy shelves, according to a press release, as the FDA "expressed concern if the efficacy findings support clinical utility of istradefylline (KW-6002)."  At that time, Japanese drugmaker Kyowa Hakko said that it would work closely with the FDA and "to determine a path forward for the drug." But as of today, the therapy still has not been approved in the U.S.
Oddly, the news from Japan comes on the heels of last week's discouraging clinical trial results from Merck, who was working on a drug that had showed promise in the clinic called preladenant, which, like istradefylline, was designed to slow or stop the activity of an adenosine receptor called A2A as a symptomatic treatment for PD. The results caused Merck to discontinue their preladenant development program all together. 
"At this time, it's difficult to find a logical explanation for understanding how istradefylline and preladenant, which both act as A2a antagonists, might deliver opposite results," says Maurizio Facheris, MD, MSc, associate director of research programs at MJFF.
"It's important to remember that preladenant returned positive results in phase II, but those results were not confirmed in phase III, which was certainly a surprise to the field. More analysis is necessary to be able to determine the efficacy of both these drugs, and the practical application of Parkinson's therapies targeting adenosine on the whole, moving forward."
Previous studies, including those into both istradefylline and preladenant, had shown that blocking the activity of A2A seemed to provide both better symptomatic benefit for Parkinson's patients, with less dyskinesias. 
Merck's results, however, showed that preladenant, while safe, was no more effective than a placebo in treating the symptoms of PD. 
A recent article in Movement Disorders, on the other hand, presented positive results into istradefylline from a clinical trial of 373 Japanese subjects; the trial found that the drug, when taken in conjunction with levodopa, reduced daily "off" times by nearly an hour per day.  These results likely paved the way for regulatory approval in Japan.
But similar efficacy measures were shown in earlier phase 2 trials of preladenant, and these results weren't replicated further along the pipeline.  And unfortunately, these negative results stopped the development of the drug in its tracks.