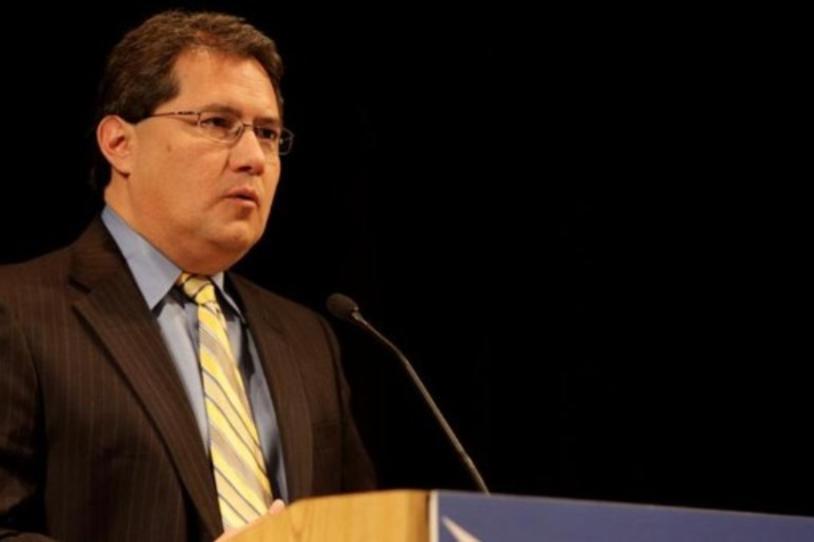 In a guest blog post on Scientific American, Israel Robledo, a member of the MJFF Patient Council and grassroots advocate in Texas, urges the Parkinson's disease (PD) community to consider the distance between social media hype and credible reporting on research progress.
Robledo appeals to both patients and the media to educate themselves and others about so-called "miracles," and to consider the source of the information they consume: "I ask the PD community--including family and friends--that we take a more tempered approach to what we read and with what standards we judge, especially in the online world. Our need is great, and our responsibility is greater. To the media and the grassroots social media community, please, dig deeper and make sure what you promote is the real deal. We want to believe you."
He shared the article on his blog, saying, "My hope is that the discussion continues about what information people rely on, and the validity of such information."