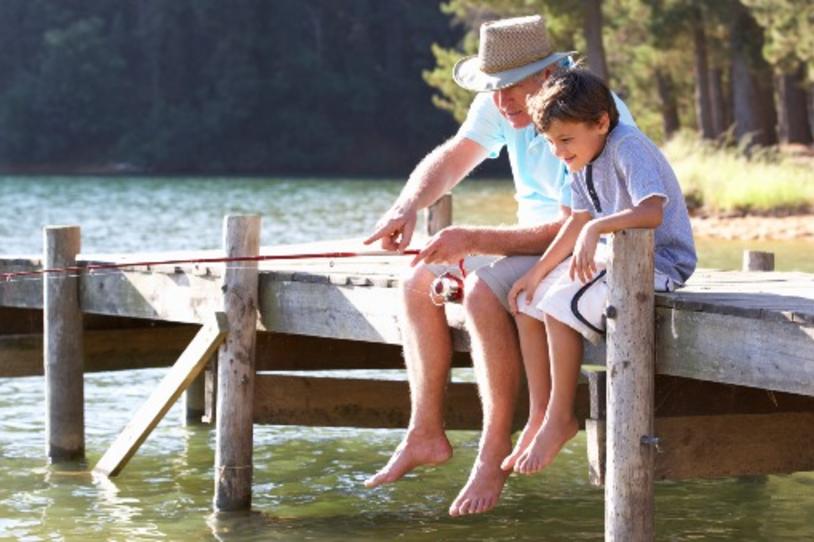 Many of us look forward to spending time with family and friends this time of year. Of course, family time can also bring its stressors, particularly for people with Parkinson's disease who may struggle to keep up with young kids in the family.
It can be challenging to plan activities that fit in a range of energy levels, interests and abilities, but it's worth it – feeling supported by family and friends has been found to help reduce depression symptoms. Our community suggested a slew of activities that can include the whole gang. Please add your own favorites in the comments.
1. Enjoy an outdoor picnic. A picnic can take away the stress of eating in a restaurant, and opens up the chance for outdoor games and walks, too.
2. Meditative activities like fishing can be relaxing and fun, and mini golf is low-impact but can still get fierce!
3. If possible, try making adjustments to activities the family has always enjoyed.
4. Games and crafts at home can be a simple way to connect, too. Video games like Wii add in some exercise.
5. Dancing is an activity that can be just as fun to watch for a loved one who isn't able to join in, or try doling out small tasks while cooking.
6. One commenter noted that working together on a puzzle can invite the opportunity to answer kids' questions about Parkinson's disease.