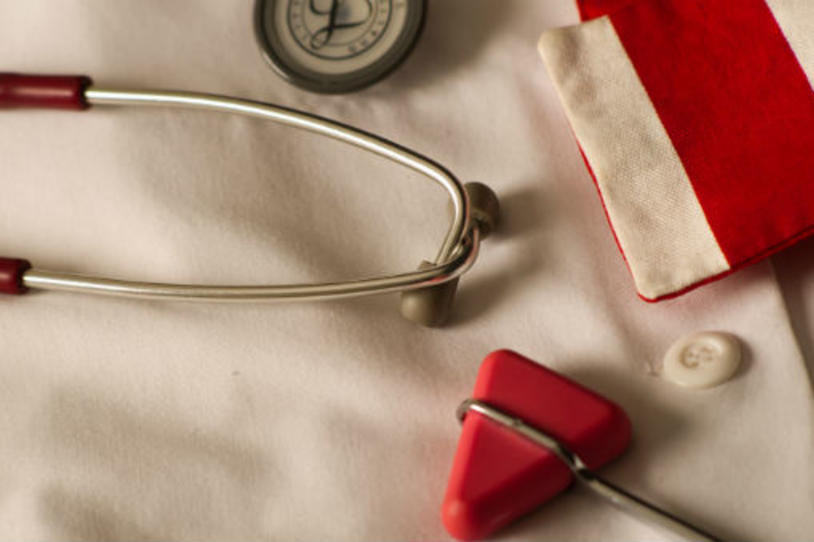 On Friday, March 24, the American Health Care Act (AHCA) was pulled from consideration in the U.S. House of Representatives and lawmakers did not vote on the legislation. The AHCA, which would have repealed and reformed parts of the Affordable Care Act (also known as the ACA or Obamacare), contained several provisions of importance to the Parkinson's disease (PD) community. Speaker of the House Paul Ryan (R-WI) and President Trump have indicated they will not introduce additional health care reform legislation at this time.
Accessible health services and affordable treatments are cornerstones of Parkinson's care; they directly affect symptom management and quality of life. To advocate for comprehensive care, the Parkinson's community took significant action over the last two months. Nearly 200 individuals conducted meetings with lawmakers on Capitol Hill, and thousands called or emailed their elected officials.
The Michael J. Fox Foundation will continue to advocate for public policies that safeguard access to care, further Parkinson's research, and promote drug development and approvals. We'll continue monitoring events in Washington closely, keeping you informed of any future proposals that could impact you and our health care system. Watch our blog for the latest policy news.