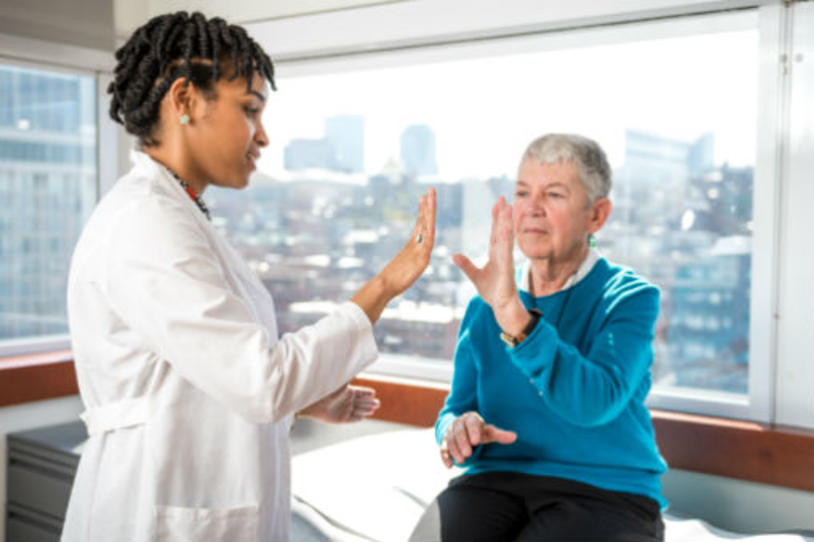 The Michael J. Fox Foundation, in collaboration with its longtime supporter and partner The Edmond J. Safra Foundation, has selected four academic centers in the United States and one in Canada to host the inaugural class of the Edmond J. Safra Fellowship in Movement Disorders. 
This new program supports training to grow the global base of movement disorder specialists treating Parkinson's and contributing to research toward breakthrough treatments for the disease.
The selected centers are:
Columbia University Medical Center in New York
Emory University in Atlanta
Northwestern University in Chicago
Toronto Western Hospital in Ontario, Canada
University of Alabama at Birmingham
Each will now identify a fellow to begin two years of training in July 2016.
"People with Parkinson's disease are the true beneficiaries of this program," said Mrs. Lily Safra, chairwoman of The Edmond J. Safra Foundation. "These prestigious institutions are equipped to offer fellows the training and experience that will help them better serve their Parkinson's patients."
"As our population ages, the number of people with Parkinson's grows," said Todd Sherer, PhD, CEO of The Michael J. Fox Foundation (MJFF). "So, too, grows the need for therapies to slow or stop disease progression and to better treat the varied symptoms. This program will train specialists who can not only provide optimal care to Parkinson's patients but also conduct research to speed the development of new treatments."
"Seeing a movement disorder specialist is one of the most important steps a person with Parkinson's can take," said Michael J. Fox. "Lily Safra and The Edmond J. Safra Foundation are making it possible to train more of these doctors, and we're grateful for their partnership in addressing this patient need."
In early June, MJFF will begin accepting applications for the second (2017-2019) Edmond J. Safra Fellowship in Movement Disorders class.