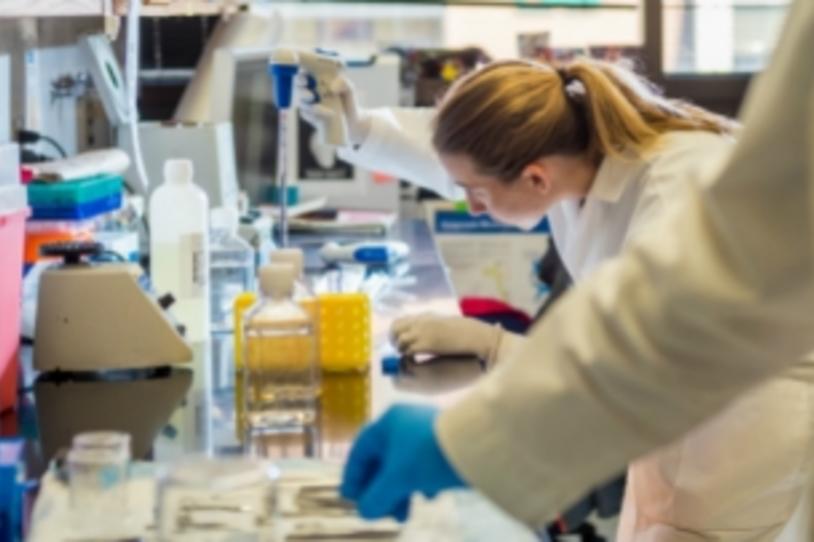 The Michael J. Fox Foundation for Parkinson's Research (MJFF) announces nearly $1.1 million in grants to research teams to identify lifestyle factors, medication use and other interventions that may help prevent or treat Parkinson's disease. These grants are funded with support from longtime partner the Edmond J. Safra Foundation.
MJFF CEO Todd Sherer, PhD, says: "There are many large, epidemiological datasets that scientists can use to find associations between things people are doing (or not doing) and their risk of Parkinson's. This research could provide evidence on ways to reduce risk and point us toward medications that could be repurposed to treat Parkinson's. Our goal is to spur research that can benefit patients as quickly as possible. "
With a clearer understanding of modifiable risk factors, physicians can offer patients advice on lifestyle changes or medication choices to lower the odds of developing Parkinson's disease. And researchers can study medications that are associated with lowered risk as possible treatment options. The four funded programs were chosen from 23 applications submitted during a competitive review process. Descriptions of the programs follow.