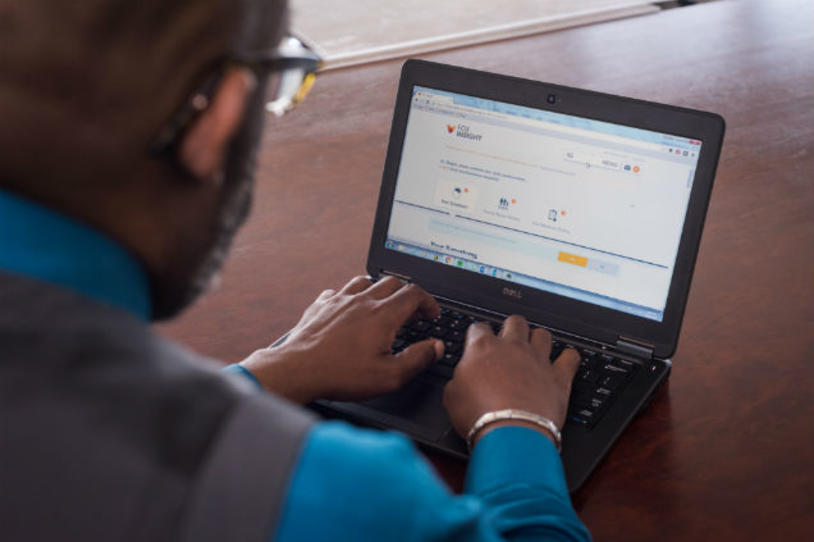 This April marks one full year of beta testing in Fox Insight, an online observational study where participants share information about their symptoms, overall medical history, family neurological history and quality of life by completing online surveys every 90 days. In the last year, the Foundation has been optimizing Fox Insight and planning for future recruitment. 
By studying the responses of thousands of volunteers over time, researchers hope to prioritize patient needs and better understand how Parkinson's disease (PD) progresses differently across individuals. Fox Insight ultimately aims to direct scientists to new therapies and treatments for people with PD.
In the last year, 4,115 participants completed 27,168 surveys.
Fox Insight's Discover tool aggregates the information collected through these surveys and allows participants to learn more about their fellow Fox Insight community members, including participants' most common and most bothersome symptoms.
Most frequent motor symptoms: 
Most frequent non-motor symptoms:
Continuing to Improve and Grow Fox Insight
The Discover tool is just one of many updates we've made to Fox Insight over the last year to improve the study experience and enhance research. We've listened to participant feedback about ways we could enrich our study layout so it's easier to use. We're introducing a new design that will make it easier for participants to complete their surveys and contribute to research.  
Whether you have Parkinson's disease or not, you can participate in Fox Insight to further PD research. All study surveys can be completed from the comfort of your own home, and they only take about 20 minutes every 90 days. And your personal information will always be kept confidential. 
If you're interested in becoming a member of the Fox Insight community, visit our website to learn more and check out our new design.
If you're already a Fox Insight participant, thank you for contributing your time and efforts to Parkinson's research. Please continue to complete your study visits every 90 days.
The more data we gather, the more insights we achieve.