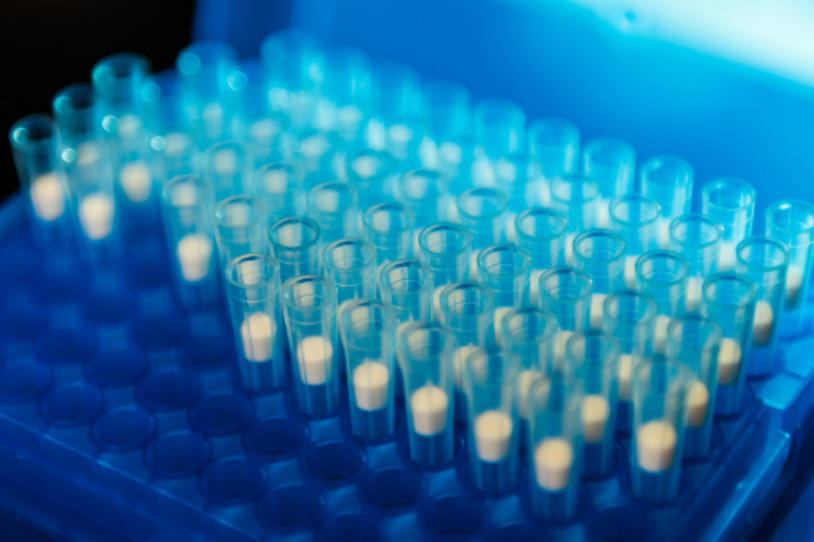 A new framework aims to define Alzheimer's disease based on its biology rather than clinical symptoms, which may help understand the disease, and develop and test therapies faster.
The National Institute on Aging, part of the National Institutes of Health, and the Alzheimer's Association organized the committee that created this framework, which factors in levels of certain proteins associated with Alzheimer's (beta-amyloid and tau) and other brain changes.
Parkinson's research often models its approach after that of the Alzheimer's field. For example, efforts to image the protein of interest alpha-synuclein are marching forward and may enable a framework such as this for Parkinson's disease.
Read more about the Alzheimer's disease framework.
Learn about the pursuit of biological markers of Parkinson's disease.