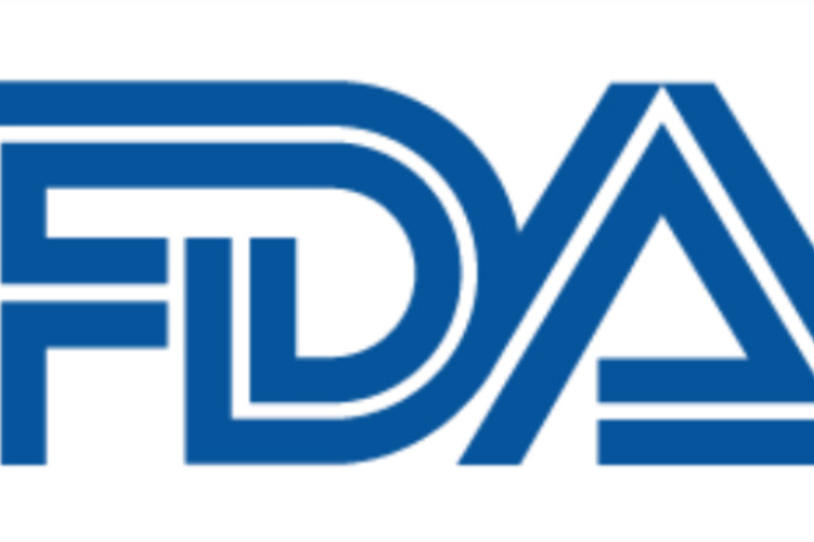 Acorda Therapeutics received word from the U.S. Food and Drug Administration (FDA) last week that the federal agency refused to file the company's New Drug Application for inhaled levodopa to treat "off" episodes in Parkinson's disease.
When a company is ready for the FDA to review its drug for approval to market, it submits a New Drug Application (NDA). The FDA first reviews the application and tells the company either -- "Yes, we have all the information we need. We'll file the NDA and start reviewing the drug for decision on approval." -- or -- "No, the application is not complete enough to allow us to do a thorough review."
The FDA sent Acorda a Refusal to File letter, citing two issues. They had questions on when the drug manufacturing site would be ready for inspection and on the drug master production record.
"We will work with the FDA as quickly as possible to address the open issues and to clarify the path to successfully re-file our application," said Ron Cohen, MD, Acorda's President and CEO.
The FDA has 60 days to decide on accepting or rejecting an NDA for filing. If accepted, they have 10 months from the filing date to review the drug and decide on market approval. Learn more about the FDA drug review process.
Acorda's powdered form of levodopa, inhaled through the mouth, will be called Inbrija (known as CVT-301 in trials). The Michael J. Fox Foundation funded the early studies of this therapy, originally developed by biotech Civitas, which Acorda acquired in 2014. Read more about this therapy.